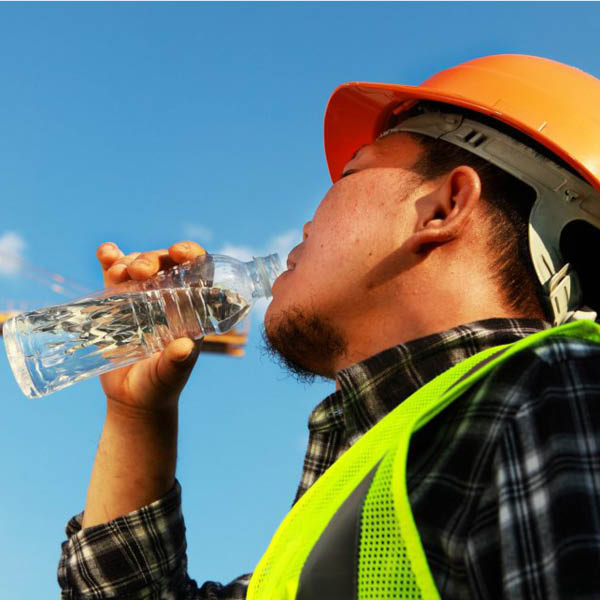 23 November 2018
Beat the Heat with SQWINCHER
ABL NOW STOCK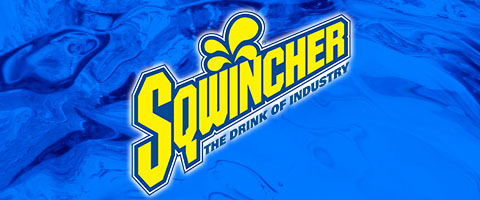 Are you being beat by the heat? Are you rundown, tired or just dehydrated? YES? Then see ABL's range of
Heat Stress
products which now includes 'SQWINCHER'.

Sqwincher is the answer to re hydration and electrolyte replacement. Sqwincher is scientifically formulated to go beyond just quenching a thirst... It is designed to re hydrate in even the toughest, hottest working conditions. Sqwincher provides a higher level of hydration whilst also offering great taste! Sqwincher is a low sodium, high potassium electrolyte replacement drink that has proven results.


Sqwincher 2L Electrolyte Concentrate
Low in sodium and caffeine free, our
Sqwincher
electrolyte concentrate comes in 2L bottles which makes 20L of refreshing
Sqwincher
!
Available in 6 flavours; Lemon Lime, Orange, Wildberry, Tropical Cooler, Grape and Lemonade.
Sqwincher
is both delicious and hydrating.
Sqwincher 2L Electrolyte Concentrate
is ideal for use with
water coolers
and/or hydration stations.

Don't get struck down by heat stress when working outdoors, operating heavy machinery, engaging in physical activity for extended periods or just when stuck in hot weather.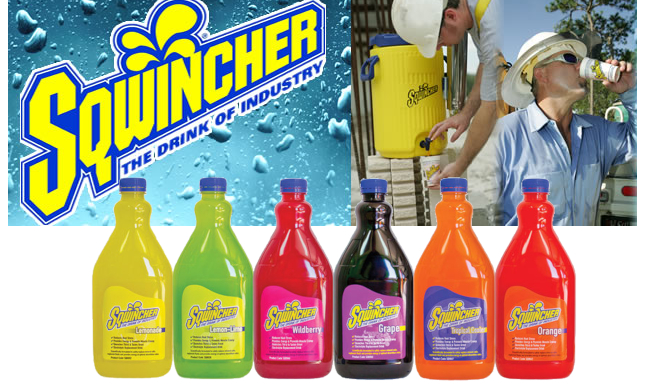 Sqwincher Frozen Pops
Experience the great taste and replenish your electrolytes with
Sqwincher Frozen Pops
! ABL offer easy to eat frozen electrolyte
Sqwincher Sqweeze Pops
.
Full of electrolytes and minerals to help battle heat stress and dehydration.
Sold in packets of 10 with 5 flavours available; Lemon Lime, Orange, Mixed Berry, Cherry and Grape.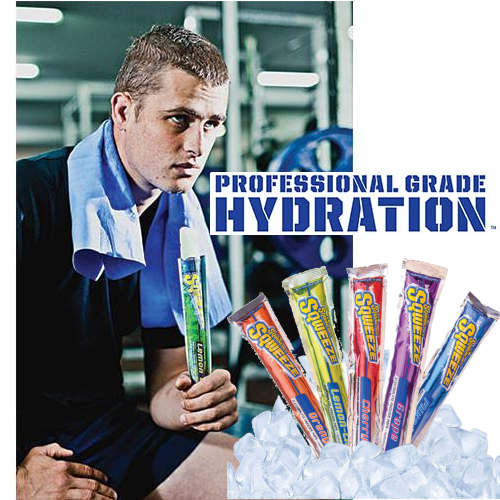 Sqwincher Sugar Free Qwik Stiks
With 50 satchets per packet, the Swincher Qwik Stiks are perfect for that quick and easy on the go electrolyte replacement drink.
Simply mix 1 Sqwincher Qwik Stik sachet with 600ml of water and shake for that tasty refreshing beverage Sqwincher is known for.
These Sqwincher Qwik Stiks are sugar-free, low sodium and caffeine-free, meaning you get all the benefits without the nasty.
Available in 7 different flavours; Orange, Mixed Berry, Lemonade, Grape, Lemon Lime, Strawberry Lemonade and Cool Citrus.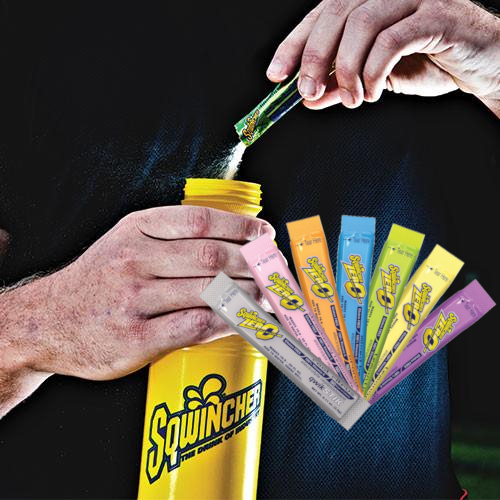 ABL Distribution offers Australia wide distribution of all Sqwincher products.
In many areas of Brisbane, Logan, Gold Coast and Tweed, ABL offers free delivery.
Please contact us for more information on heat stress and our range of remedies.
We are happy to help you.