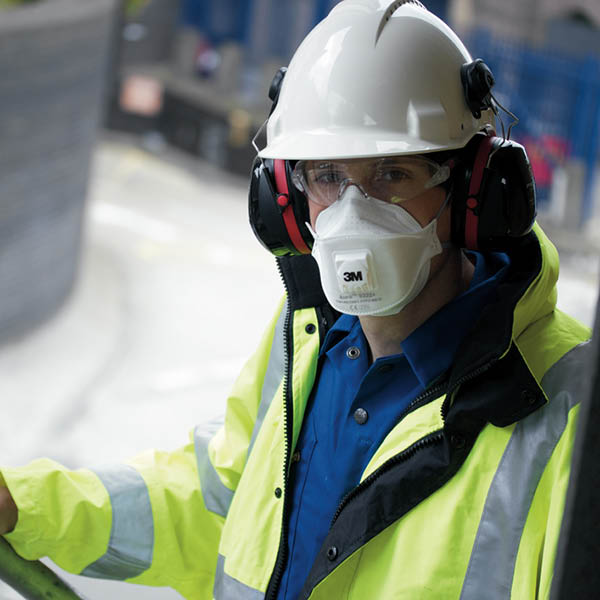 10 April 2019
Whats the BEST Disposable Respirator Mask Around?
Here at ABL Distribution we are sometimes asked a question like...
' We do lots of different tasks here... Some grinding, some welding, sometimes we decant some thinners. We need a default 'Go To' mask/respirator.
We stock a big range of masks and respirators so answering this question isn't easy.
So here's our considered answer...


3M 9322A+ Flat Fold Disposable Respirator Mask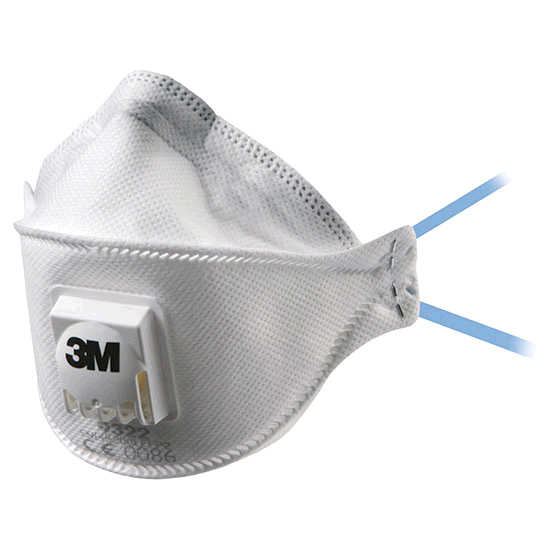 So Why?
9322A+ masks are P2 rated so they will protect against mechanically generated particles (e.g. by grinding), thermally generated (e.g. by welding) plus P1 level dust particles (e.g. sawdust).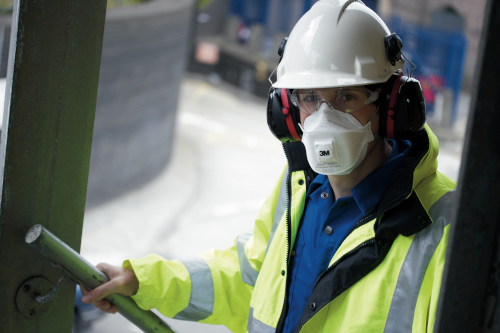 9322A+ masks have a very clever 'Flow Valve' that makes them easy to wear - Cooler, moisture reducing and allows for easier breathing.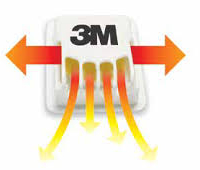 9322A+ masks have a comfortable adjustable (especially around the nose) design that gives a close fit. We found that 95% of people will pass fit testing with a 9322A+. By contrast many 'cheapie' moon mask designs have VERY HIGH FAILURE rates. Like ALL disposable respirator masks, mask wearers MUST be clean shaven to ensure a good proper fit!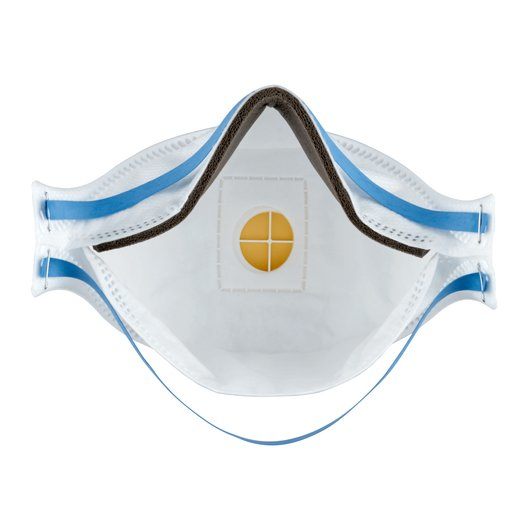 9322A+ are economical in use. WHY? Cheaper moon respirator masks have the appearance of economy. But after many years of selling masks, we find the users don't discard their 9322A+ after only a little while because of discomfort as they do with cheaper ones. Longer work like means an overall saving plus better worker productivity as comfort always increases work quality.
Here is a great link illustrating how to wear a 3M 9322A+ respirator mask:
Click here to see the 3M 9300A+ Series Fitting Poster
Here are some more technical links on 3M 9322A+ respirator masks:
How to wear a 9322A+ respirator mask?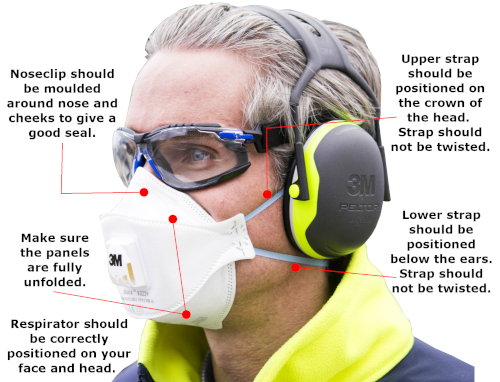 ABL Distribution offers Australia wide distribution of all
respirators and masks.
In many areas of Brisbane, Logan, Gold Coast, Tweed and Northern NSW, ABL offers free delivery.
Please
contact us
if you need any help!