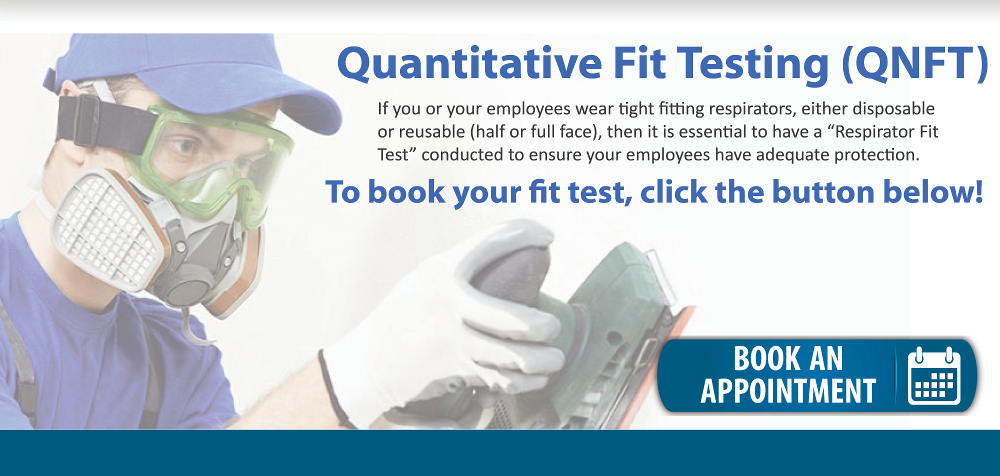 Quantitative Respirator Fit Testing
ABL's respirator fit testing services can provide an efficient and professional solution so that you and your workers are covered.
We offer in-house respirator fit testing on the Gold Coast and onsite respirator fit testing in SE QLD. To book an appointment please click on the "Book Now" button above or call us on 07 5618 5100 for more information.
In accordance with AS/NZS 1715:2009, fit testing is required before a user wears a respirator on the job to determine an appropriate match between the face-piece of the RPE and face of the wearer.

This should be updated at least annually. In addition to this, fit tests need to be performed:
When the wearer changes the size or style of the respirator used

If there are any changes to the wearer's face such as facial hair, weight fluctuation or dental work.
In-House Fit Test Location
11 Harrington Street (blue building)
Arundel QLD 4214
Contact us for more details on having a technician visit your site in SE QLD (minimum 3 tests).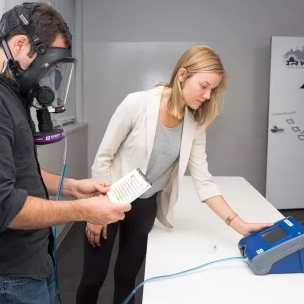 What is a Fit Test?
Respirators are used to protect the user from inhaling hazardous materials however, they can only function effectively when they provide a tight protective seal against the wearer's face.

What does a Fit Test cost?
Quantitative Fit Test at ABL Distribution

- $68.85 + GST*
Quantitative Fit Testing Onsite (minimum 3 people) - $95 + GST*
*Pricing is per person per test. T's & C's apply (see below)

Contact us for bulk pricing!
What is Quantitative Fit Testing?
A quantitative fit test (QNFT) can be used to fit-test any tight-fitting respirator. It involves using an instrument to measure leakage around the face seal and produces a numerical result called a "fit factor."

A quantitative test relies on a machine that is attached to the respirator via a tube to complete the testing.

This test will not only detect the existence of leakage, it also measures the amount of leakage that is occurring.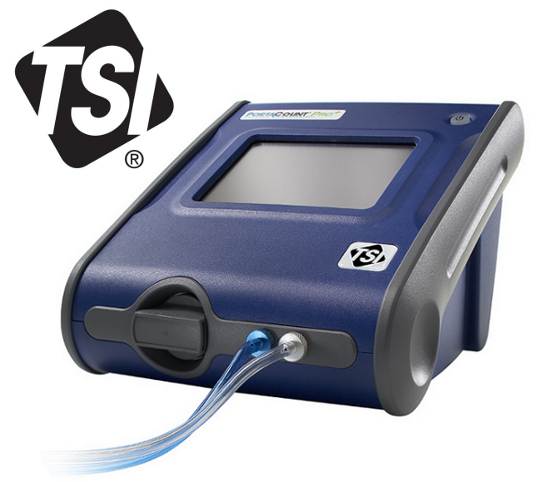 TSI PORTACOUNT MACHINE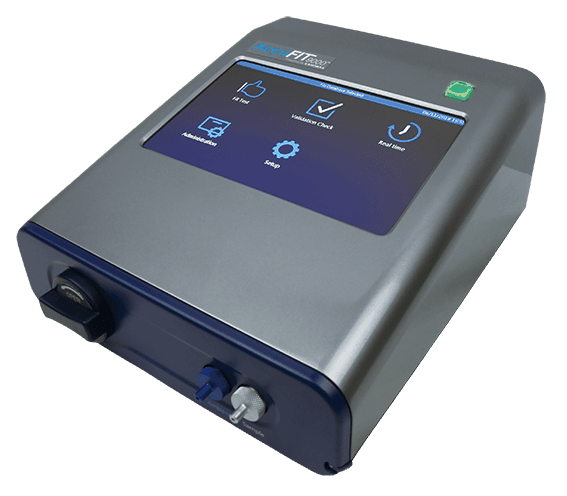 ACCUFIT 9000 MACHINE
Quantitative fit testing is normally the preferred option for full-face respirators and half face masks, however, any mask can be tested this way.

A fit factor of at least 100 is required for half-mask respirators and a minimum fit factor of 500 or 1000 for a full face-piece negative-pressure respirator depending on the protection factor required during use.

Once the quantitative fit test is successfully completed, the wearer is issued with a pass certificate report. This report can be emailed to the wearer and the company for which the wearer works if required.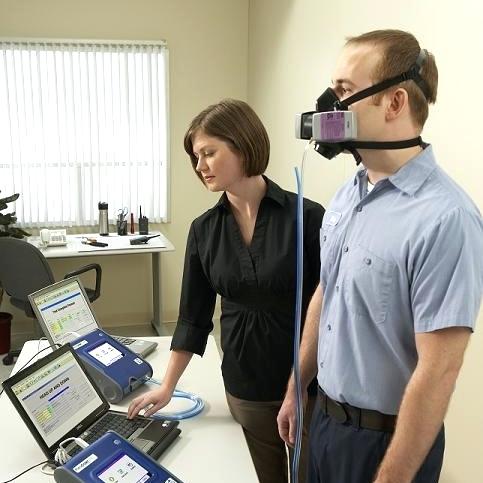 Terms and Conditions
To attend the Quantitative Respirator Fit Testing in Accordance with AS/NZS1715-2009:
The attendee must be clean shaven (if you are not clean shaven you may incur a $15 fee to shave on our premises).

Attendee

CANNOT

be wearing makeup


Each appointment is for a single respirator - Please ensure you bring your respirator along to the appointment.

If you would like to purchase a respirator with us on the day please arrive 10 minutes prior to the appointment time. (If you require a second fitting, please book a second appointment).

NO REFUNDS

will be given if you do not show up for your appointment

NO REFUNDS

will be given if the attendee refuse's to shave

NO REFUNDS

for cancellations made less than 24 hours prior to appointment time
What to expect on the day?
Prior to starting the test, you will receive a brief of what is involved during the testing and why it is important to carry out. We will ask you to present the respirator you will be using (alternatively we have a selection of respirators you can choose from / purchase on the day).

We will show you how to correctly apply the face mask, and then ask you to demonstrate this back to us.

Once the test begins you will carry out the following exercises:


Bending Over (60 seconds)

Jogging On The Spot (30 seconds)

Head Side To Side (30 seconds)

Head Up and Down (30 Seconds)

Standing Still (15 Seconds)
Popular Respirators