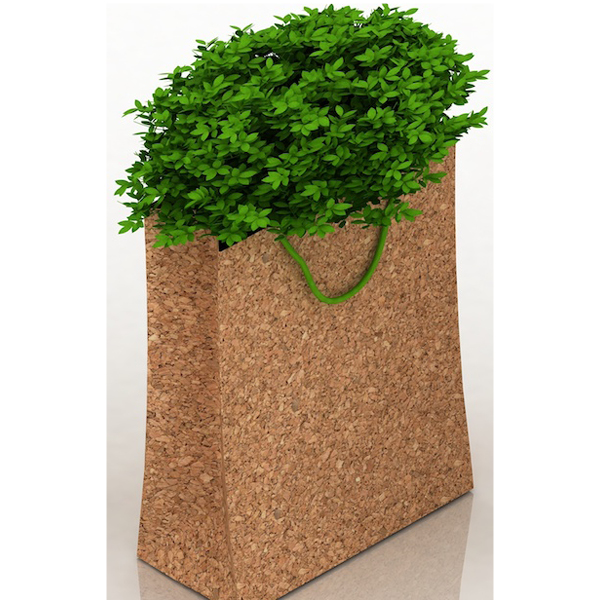 24 September 2019
Save the Environment With Packaging Planning
Each Australian consumes on average 230kg of paper products per year.1. In 2016, Australian paper mills produced 1.4 million tonnes of paper., complex packaging design and poor labelling, combined with failure to dispose of cardboard and paper responsibly means paper consumption costs millions of trees – one great reason to recycle this valuable resource.
Inefficient packaging costs at each step in the packing and shipping process. Increased attention to the world wide climate crisis adds urgency and social imperative to the dollar value of efficient use of paper and cardboard in packaging.
Consulting our staff at ABL
can help you save time, money and become more environmentally friendly. Our staff can assist you with a review of your packing from the initial package design, to sealing, boxing, palletizing and shipping. Our decades of experience offer benefits in product, packing and processing. We are experts in both packing process and products and can assure you that your products packaging, packing and shipping will be done with the greatest efficiency.
We will review with you the
choice of packing materials
with emphasis on reusable and recyclables. Research shows that customers value items shipped in cartons that can be reused or recycled.
The
design of packaging
is often an afterthought in product development. As a result cartons may be oversized which increases the need for packing materials, shipping costs, sealing materials and labor. We can review your product packaging and offer custom design to provide safe, attractive shipping with minimal packaging.
We can recommend a company wide material program. The ability of an industrial shredder to create packing material from anything made of fiber can convert disposal costs to packing material savings .
We can help you develop a
staff training program
. The best packaging and packing process loses its value when under trained staff fail to follow it.
ABL Distribution has been working in packing and shipping for over a quarter of a century. Put our expertise to work. The environment and your bottom line with thank you.