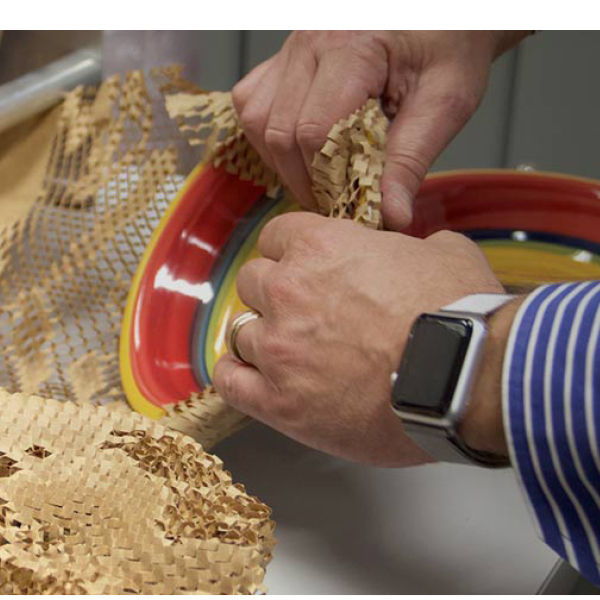 02 April 2019
Hexcel Wrap - New Eco-Friendly Packaging Solution
Eco-Friendly Alternative to Bubblewrap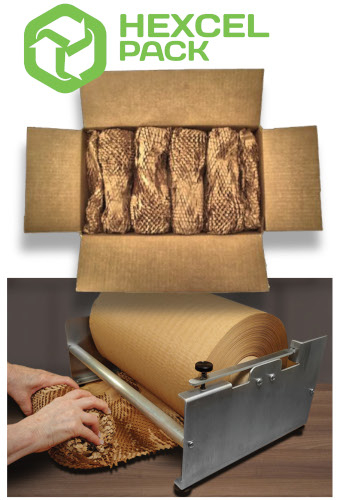 This biodegradable, compostable & recyclable paper is an excellent (eco-friendly) alternative to bubble wrap. Its honeycomb structure means easy wrapping & great presentation whilst cushioning / protecting your products during transport. This system is highly economical & cheaper than most other systems on the market. The hexagonal cells eliminates the need for taping, which in turn eliminates extra cost & waste.
Ideal for use with:
Glassware
Stemware
Ceramincs
Porcelain
China
Bottles
Jars
Electronics
Jewellery
Fine Art
Wine
Collectables
Cosmetics and MORE!
Hexcel Pack is your complete solution for protective packaging...
For virtually anything requiring protective packaging, HexcelWrap is an all-paper recyclable, biodegradable and compostable Bubble Wrap alternative.
HexcelWrap does not leak air and will keep your products in place with its inherent interlocking design.
What makes HexcelWrap superior to other packaging products?
Cushioning - Eliminate damage with exceptional protection. The hexagonal cells create an interlocking web that traps all of your items.
Eliminate Taping - The hexagonal cells keep HexcelWrap from unraveling.
Sustainability
- Made from paper, the most sustainable, reusable, compostable, recyclable material on the planet. Your customers will thank you for using an all Green wrapping product.
Speed - Without taping and easy tearing at exactly the right amount, you can expect 25-50% faster packing speeds.
Storage Space - Takes up to 80% less space than the competition by shipping flat. As you wrap, the product expands into its engineered hexagonal cells.
ABL is a proud member of the Australian Packaging Covenant Organisation!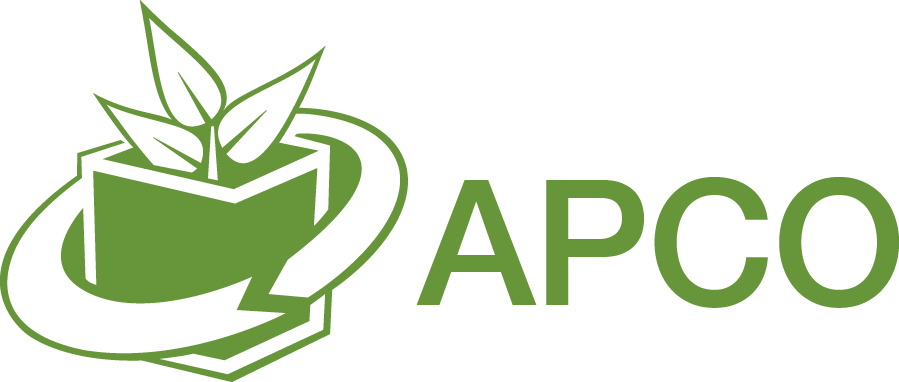 ABL Distribution offers Australia wide delivery of all
HexcelWrap
.
In many areas of Brisbane, Logan, Gold Coast and Tweed, ABL offers free delivery.
Please contact us for more information on eco-freindly packaging options.
We are happy to help you.