12 February 2019
3M Versaflo Powered Air Purifying Respirator and Spare Parts
Do your business operations require you and your employees to wear facial masks / respirators?
Do your employees have facial hair and don't want to shave?
Do you want to save valuable dollars and valuable staff in the long run?
Did you answer yes to the above? The keep reading to find out more about the 3M Versaflo Respirator Powered Air System.
3M Versalfo Respirator Systems
are a comfortable, comprehensive approach to worker protection. This system has 3 easy to select modules; headgear, breathing tubes and air source.
The
3M Versalfo Respiratory Protective Systems
are designed to protect workers within a wide range of industries and applications within those industries.
ABL stock the 3M Versaflo Powered Air Turbo Unit.
This specific Versaflo unit uses a battery powered fan and motor to draw contaminated air through a filter. This filter then captures the contaminants and the clean air is fed through the breathing tube into the wearers full face respirator.
Features of the 3M Versaflo Powered Air Turbo Unit: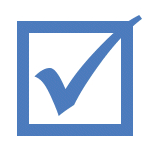 Suitable for use over long shifts - no increase in breathing resistance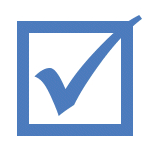 Can offer integrated head, eye and face protection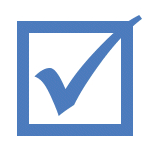 Allows the wearer to walk freely around the workshop without any trailing tubes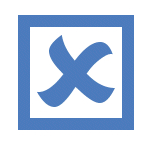 Cannot be used to protect against substances with poor warning properties (taste/smell)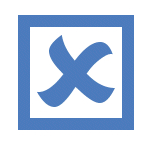 Must not be used in conditions that are oxygen deficient or immediately dangerous to life or health (IDLH)
The Versaflo Powered Air System delivers air to the wearer through a headtop. The headtops are designed to deliver respiratory protection and offer the wearer protection which suits their working environment.
The 3M Versaflo Powered Air System combines performance, protection and functionality with modern, stylish, lightweight design and unrivalled comfort.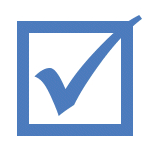 Highly efficient filter captures hazardous dust, mist and fume plus options for nuisance level gases and vapours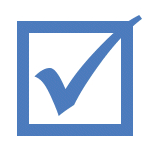 Light and Small - Extremely slim, lightweight, balanced design for outstanding comfort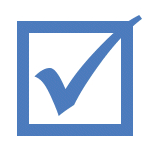 Intelligent lithium ion battery quickly charges, has no memory effect and incorporates useful charge indicator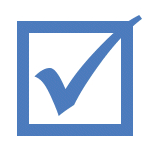 Electronic audible and visual alarm in case of low battery and/or low air flow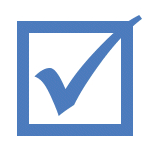 AS/NZS 1337, AS/NZS 1716 Approved
CLICK HERE to purchase!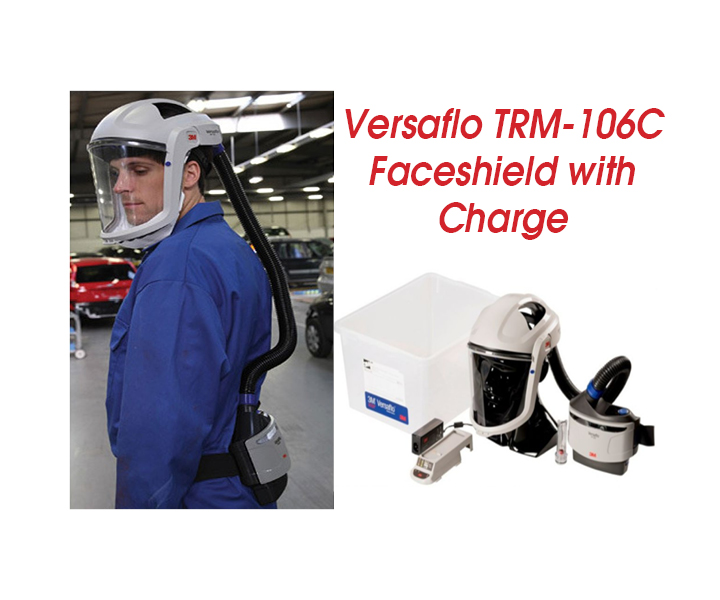 DID YOU KNOW?
ABL Also stock spare parts for the 3M Versaflo Powered Air Systems!
See below to find out more!
| | | |
| --- | --- | --- |
| 11204 | ORANGE HELMET EARMUFFS FOR VERSAFLOW | |
| 11313 | VERSAFLOW M-928 PEEL OFF VISOR | |
| 11884 | S-433L VERSAFLO HOOD 1/BOX | |
| 11893 | VERSAFLO P3 PARTICULATE FILTER | |
| 11896 | TR-3600 VERSAFLO PREFILTER | |
| 12361 | VERSAFLO M-957 M SERIES FOREHEAD PAD | |
| 12362 | VERSAFLO HI CAPACITY BATTERY TR-332E | |
| 12363 | VERSAFLO P3+ NUISENCE OV TR-3802E FILTER | |
| 13084 | VERSAFLO TRM-306C HELMET WITH CHARGER | |
| 17091 | VERSAFLO M-927 COATED VISOR | |
| 17128 | VERSAFLO M-972 FLAME RESISTANT HEADTOP | |