Eco-Friendly Bubblewrap
This eco-friendly bubble wrap contains "Ecopure", an organic additive that uses the presence of microorganisms to make polymer plastics completely degradable in 3-5 years without any environmentally harmful residues.
Products treated with Ecopure have an unlimited shelf life, are completely non toxic & are safe to use in food contact applications.
No cubic charges within our FIS area - (Please note delivery outside our FIS area can incur large delivery fees due to the size and weight of this item)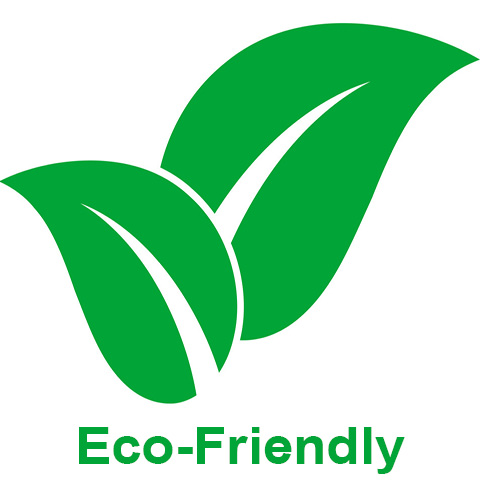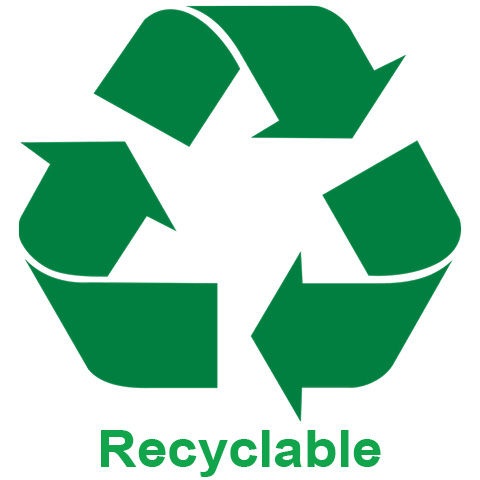 Please note

: Due to the

cubic size and weight

of this product delivery to locations outside of our local FIS area will not be calculated online. We will be in contact with you as soon as possible with a freight cost.
| SKU | Product Description | Price (ex-GST) | Order |
| --- | --- | --- | --- |
| 12418 | P10 ECOPURE 1.5M X 100M | | |
| 12422 | P20 ECOPURE 1.5M X 100M | | |
| 12423 | P20SX ECOPURE 1.5M X 100M | | |
| 12419 | P10 ECOPURE 1.5M X 100M SLIT 2 X 750MM | | |
| 12420 | P10 ECOPURE 1.5M X 100M SLIT 3 X 500MM | | |
| 12421 | P10 ECOPURE 1.5M X 100M SLIT 4 X 375MM | | |
| 12424 | P20 ECOPURE 1.5M X 100M SLIT 4 X 375MM | | |