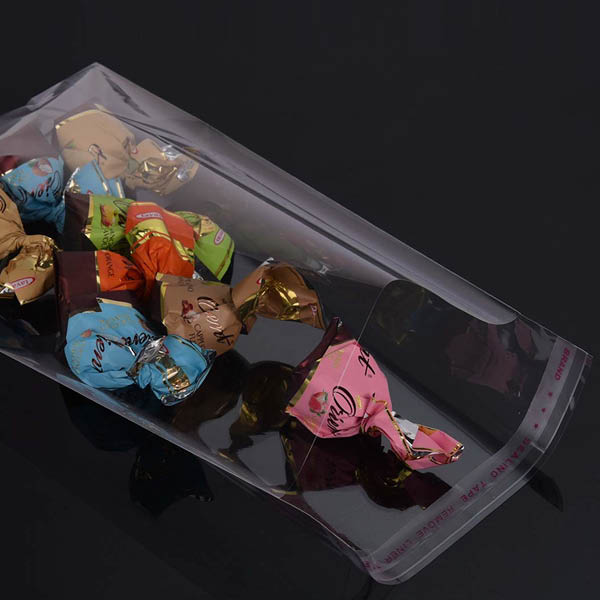 09 April 2019
Peel and Seal Ultra Clear BOPP Poly Bags
ABL Distribution stock a wide range of plastic/poly bags!
Plain 'poly' or LDPE bags, klickseal or press seal plastic bags, checkout and carry bags, pallet bags, plastic tubing, garbage bags and carton liners.
A new innovation is 'Peel and Seal' ultra clear BOPP bags. BOPP means biaxially orientated polypropylene.
These bags resemble cellophane in appearance although they are much cheaper and less ecologically contentious. (Cellophane is made from trees).

The key characteristics of peel and seal bags are:
East to use, high clarity resealable bags
Food grade material
High clarity makes your product 'shine'
Similar to 'cellophane' in appearance
How they work? A flap at the top of the bag (featuring resealable tape) folds over to seal the bag
Big range!
35um thick with 30mm resealable lip
100 / pkt - 1000 / carton
Major uses for 'peel and seal' ultra clear bags are
for repacking clothes in the online fashion industry (T-shirt bags, garment bags, shirt bags, clothing bags)
for repacking t-shirts after screen printing
for instructions with machinery
for food items (e.g. biscuits, confectionery, chocolates) with superb presentation
for craft and card making
peel and seal ultra clear poly bags
:
SKU: 17462 Size: 75 x 150 + 30mm
SKU: 17463 Size: 100 x 150 + 30mm
SKU: 17464 Size: 100 x 180 + 30mm
SKU: 17465 Size: 150 x 230 + 30mm
SKU :17466 Size: 200 x 250 + 30mm
SKU: 17472 Size: 230 x 330 + 30mm
SKU: 17467 Size: 255 x 305 + 30mm
SKU: 17468 Size: 315 x 315 + 30mm
SKU: 17469 Size: 305 x 455 + 30mm
SKU: 17470 Size: 420 x 525 + 30mm
SKU: 17471 Size: 455 x 610 + 30mm
ABL is a proud member of the Australian Packaging Covenant Organisation! An organisation seeking to reduce environmental impacts!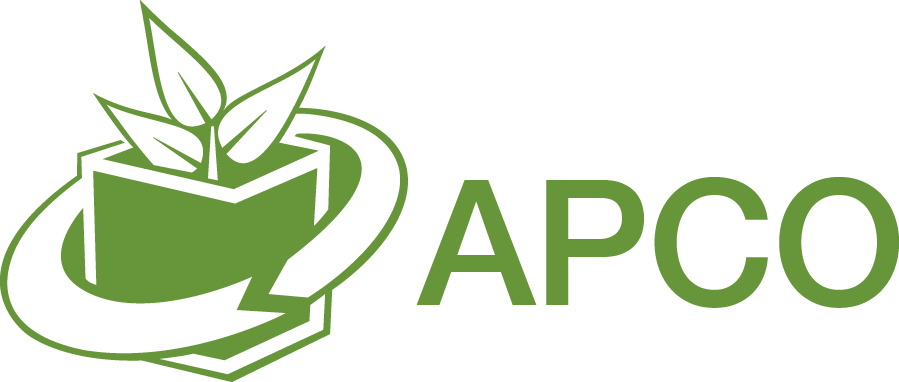 In many areas of Brisbane, Logan, Gold Coast and Tweed, ABL offers free delivery.
Please contact us for more information on eco-freindly packaging options.
We are happy to help you.