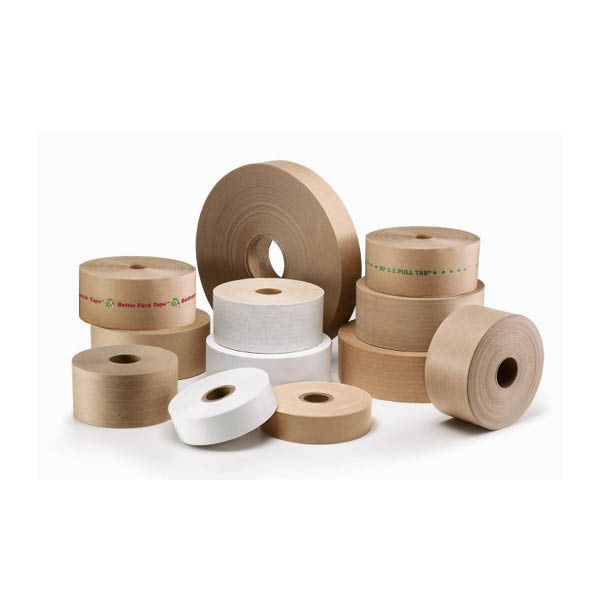 12 September 2018
Gummed Tape - An Unusual Eco-Friendly Packaging Tape Solution
ABL Distribution stocks "water activated" or "gummed" packaging tape!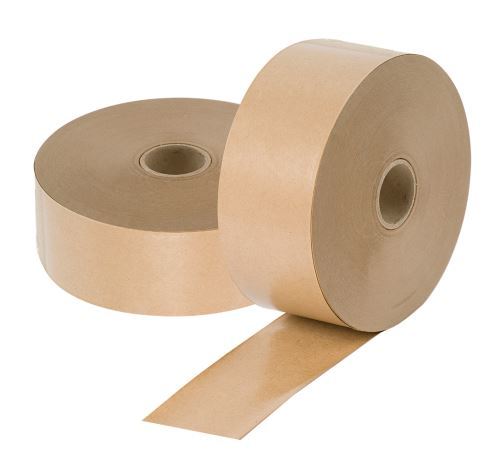 As concerns about plastics increase due to ecological considerations as well as concerns about product security during transit increase, gummed packaging tape is making a comeback!
Why choose gummed tape?
Security. Gummed tape 'naturally' blends into the surface of a cardboard carton and gives a strong bond making it really difficult to remove and gives superb product security.

Good productivity. Water based dispensiors offer a quick and resilient taping process. Many customers find the speed and effectiveness superior to tape guns and "screeching".

Eco friendly image. Gummed tapes are 100% recyclable and use natural starch adhesive.
Please note gummed tapes are not suitable for use with plastics.

ABL Stocks 72mm x 92m 3 Way Reinforced Gum Tape on the floor. Other sizes are available on request.
ABL also stocks a range of dispensers for gummed or water activated tape.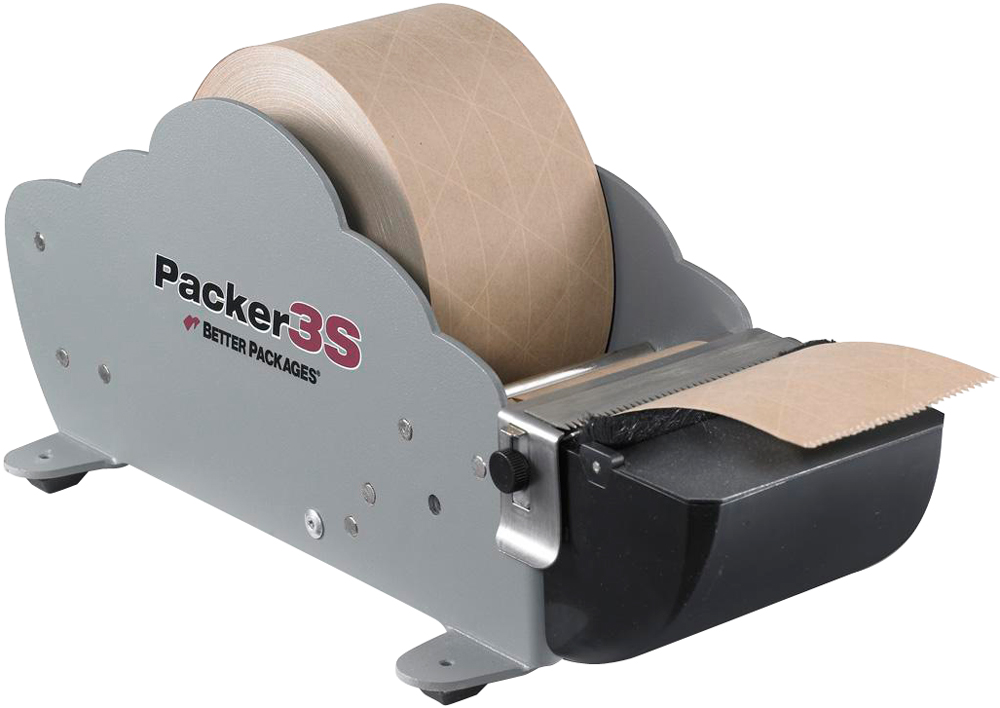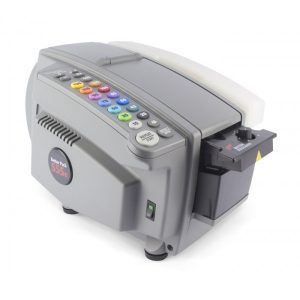 Contact us NOW to enquire about these dispensers.

ABL Distribution offers Australia wide distribution of all our gummed tapes and dispensers.
In many areas of Brisbane, Logan, Gold Coast, Tweed and Northern NSW, ABL offers free delivery.


Please contact us if you need any help!