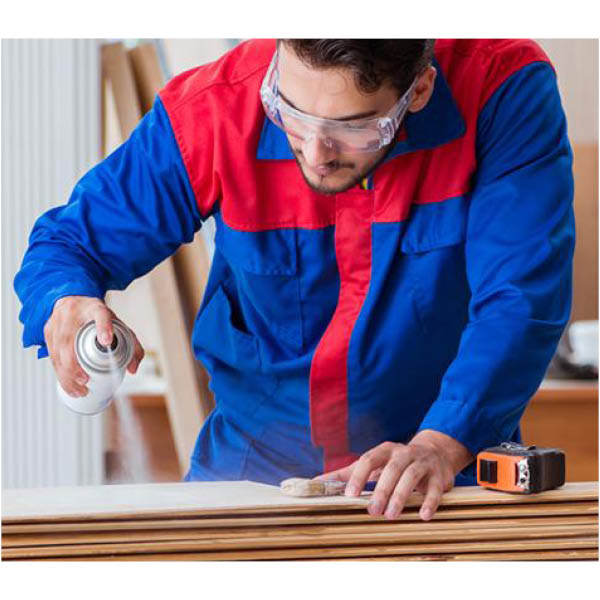 12 September 2018
An EASY guide for Aerosol Glue
Spray Cans of Glue
ABL Distribution stocks a wide range of industrial glues in handy aerosol cans.

5 reasons to use aerosol cans of glue:
Quick and portable
No waste for small jobs
Easy to Use
No extensive equipment (e.g. spray pots) needed
Wide variety of specialised types available
Economy Range
Bostik Spray 'n' Stick
is an economical spray glue. It is good for lightweight work (paper, cardboard, felt, some plastics, mounting prints etc.) Clear in colour.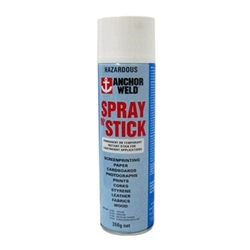 Premium 3M Industrial Aerosol Adhesives
These are a premium range with high coverage rates.
Soft glue line for upholestry foam bonding
Lace pattern
Pale orange colour
Used in temporary repositionable bonding of lightweight materials
Particle spray pattern
Clear in colour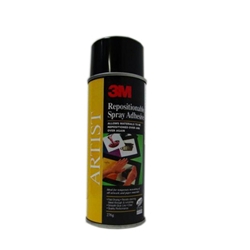 Mulitpurpose, quick bonding, high temperature resistance (e.g. great for car headlining)
Lace spray pattern
Clear in colour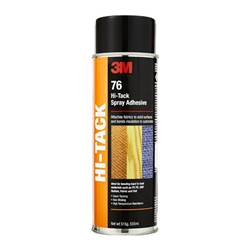 Fast, aggresive tack for lightweight materials
Polystyrene safe
Good all rounder
Particle spray pattern
Clear to light yellow in colour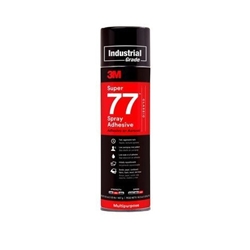 Bonds rubber and supported vinyl
Lace pattern
Yellow in colour
High strength for high bonds e.g. high pressure laminates
Fine spray pattern
Translucent in colour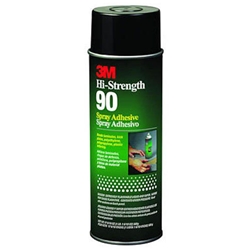 Tensor Specialist Range
This is a premium range of specialty glues.
M31 - Infusion / RTM Mould - Used in the marine fibreglass industry and is designed to help in the infusion of composets.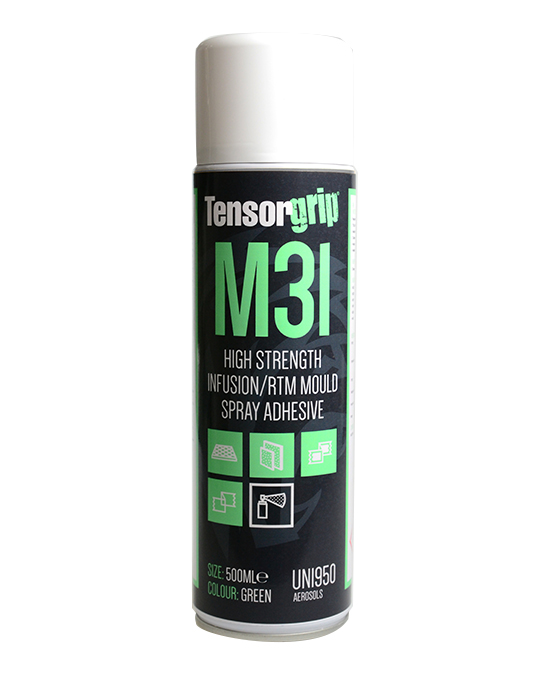 L20 - Laminate Contact - Bonds hard plastics, foams, fabrics to MDF, chipboard, plywood etc. Will bond acrylic mirror without adverse affects.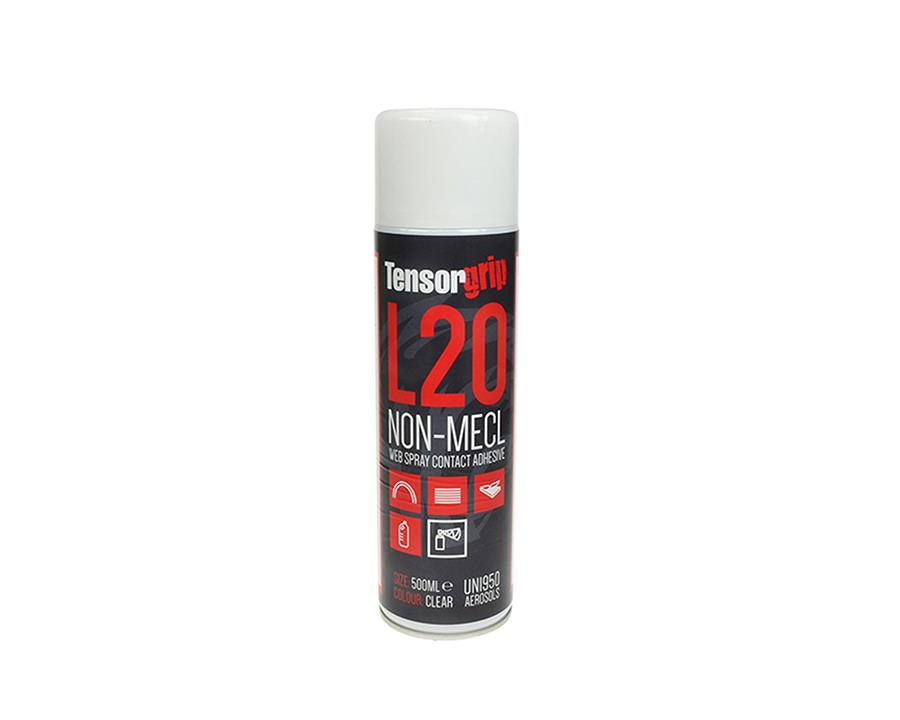 L17 - Hi-Temp Post Form - Gives immediate bond strength and is fire rated. Great for gluing GRP, aluminium, HPL to timber and ply sheets.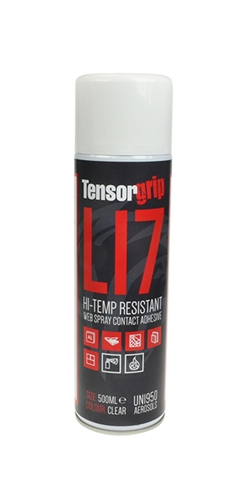 In many areas of Brisbane, Logan, Gold Coast, Tweed and Northern NSW, ABL offers free delivery.


Please contact us if you need any help!