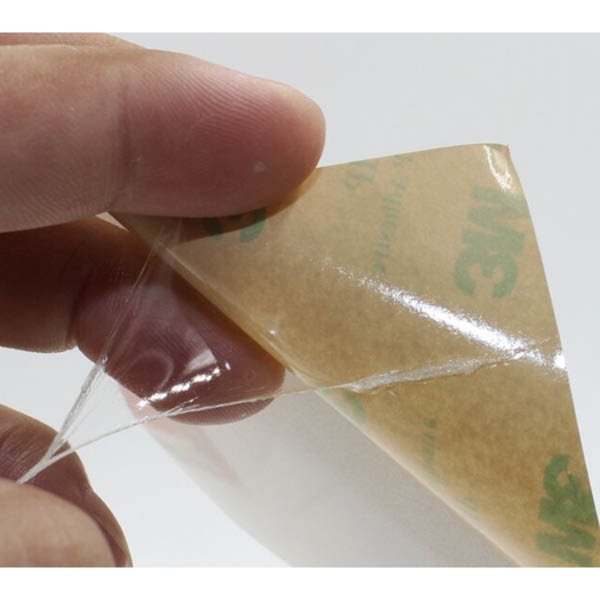 12 September 2018
3M Double Sided Adhesive Transfer Tapes
3M 467 & 468 Adhesive Transfer Double Sided Tapes

​ABL Distribution stocks 3M 467 and 468 Adhesive Transfer Double Side Tapes.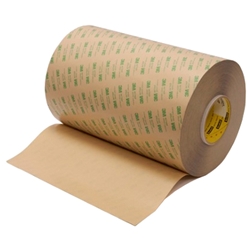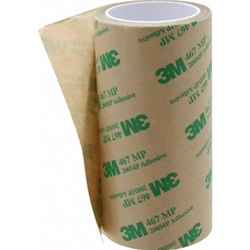 ​These two double sided tapes are widely used for:

die cut parts, foam gaskets, nameplates
fixing plaques, nameplates and engravings

signwriting for lettering and other shapes

fixing items to ATM's


plastic welding to affix to moulding
467 and 468 feature

easy to use special release liners that allow the tape to be pressed down and the liner removed

thin profiles


superior 3M adhesive technology thats great for demanding conditions including bare steel and brass/copper
Whats the difference between 467 and 468?
Essentially it is the thickness.
467 is 0.05mm thick where as 468 is 0.13mm thick.

Standard rolls of 467 are 300mm x 55m 0.05mm thick. See here.
As for 468 the standard is 200mm x 45m and is 0.13mm thick. See here.

ABL can do custom widths - Please contact us for a quote.

ABL Distribution has over 30 years experience selling 3M and other brands of double sided tape.

WE CAN HELP YOU!

ABL Distribution offers Australia wide distribution of all our double sided adhesive tapes.
In many areas of Brisbane, Logan, Gold Coast, Tweed and Northern NSW, ABL offers free delivery.


Please
contact us
if you need any help!