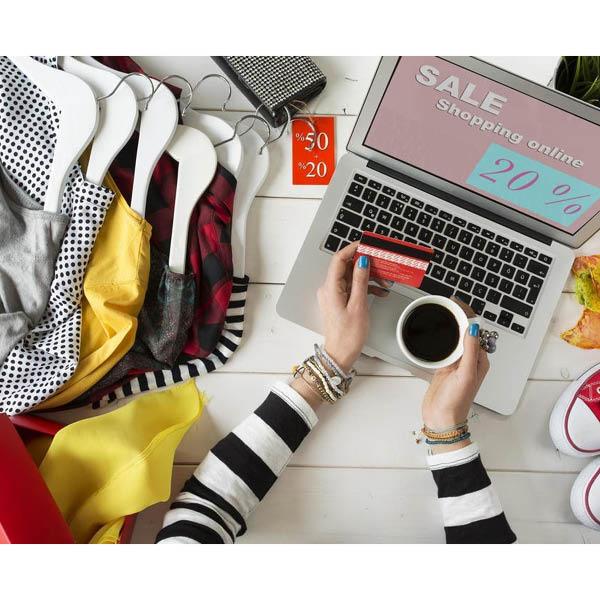 24 June 2015
Tips for Online Store Owners
So you're thinking of starting your own online store for your business?
We have many of our customers asking about how to make their websites successful, particularly those who want to increase online sales. ABL is a packaging and warehouse supply company, and we are not web design experts, but we are happy to share our tips from what we have learned on our online adventure so far. Our online store is an important and ever growing part of our business.

Our store might not be the prettiest (but we are working on something there too!) but it does work well for our business. The main difference to our business' online success has been constant work on our search engine optimization.
In the cluttered online world, a website is only as useful as the amount of people who can actually find it. Harnessing the power of the content you use online is the secret to making sure the search engines know where to find you.
1. Content is key.
Search engines love words. Content is so important. Whilst the appealing visuals of your site are important to your customer (they are your branding / your storefront / your image to them) to a search engine like Google, the actual content on your page is the 'food' they need for hungry searchers.
Long gone are the days of using key word stuffing, and underhanded techniques for getting higher rankings on Google. With constant updates of their algorithms Google are onto those who use anything less than quality, organic content to achieve results and will instead penalize not promote sites who use incorrect methods. It is important to read blogs from the experts about the updates to these algorithms and how they will affect you.
You can manage this yourself, by ensuring you have original descriptions on your products, by writing clear, relevant content and articles on your site, and by ensuring your site is constantly updating and maintaining your content.
It's good to read good blogs and articles online about SEO, or at least about the newest algorithm updates on the search engines to make sure you are keeping abreast of changes that may affect you.
If you don't have time to do this yourself – or writing is not your thing- then it is worth considering employing an SEO company to do it for you. It will pay dividends within a few months to the amount of relevant traffic you get to your site. (And it will be cheaper, better traffic, than paid advertising.)
2. Freebies – make sure you use social media and google maps!
Being as visible as you can be online is about getting your name out there and talked about. Make sure your business is at least on
faceboo
k, twitter and listed on Google maps. Complete all the information, add photos, update regularly. Make sure you complete every detail you can, more information is always better to someone who is looking for a business like yours (and to feed a search engine with too!).
You can be especially creative if you are a business to consumer business, like a retail outlet. There are huge opportunities to capitalise on social media in this area. Don't make excuses, just do it.
3. Freight and Shipping
We found out early that it is vital to get a lot of quotes with different freight operators especially if you have a wide size range of products. Some freight companies will even be able to help with your freight calculator online. It pays dividends to do your research on this one as shipping is such a vital component of a well run online.
And remember, if you are shipping lots of products… you need to source your packaging goods cheaply and reliably.
That's where we can help!
ABL stocks a huge range of
mailers
,
cartons
,
bubble wrap
and
packaging tape
. Buying wholesale packaging can save you lots per item posted to your customers. We also do
custom packaging solutions
like printed labels, printed tape, printed cartons which can help with securing re-orders from your customers as well as promoting your brand.
Ask us
for a quote!