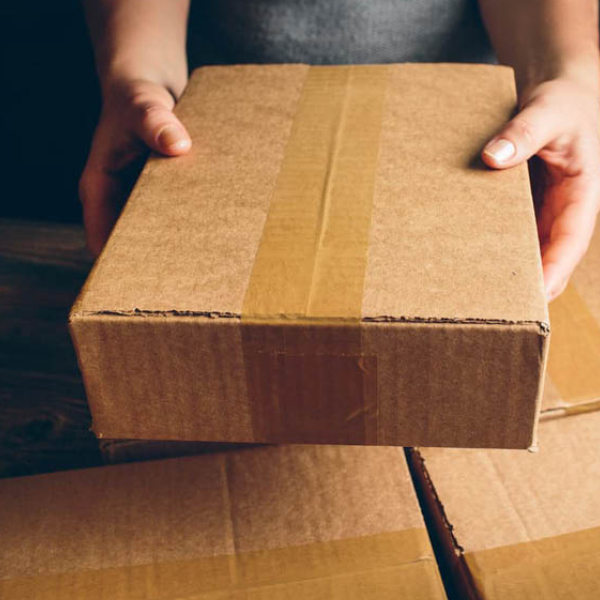 03 April 2019
Eco-Friendly Packaging Tape Solutions!
ABL Distribution is one of the largest sellers of packaging tapes in Australia.
ABL Distribution is seeking to provide practical alternatives to oil based plastic products.
Water Activated (Gummed) Paper Tapes are one such alternative.
Water Activated (Gummed) Paper Tapes consist of a tough paper backing with 'tamper evident' and strong reinforcing filament strands combined with a 'gummed' water activated glue.
Water Activated (Gummed) Paper Tapes are much more than 'pure' packaging tapes.
They combine elements of up market conventional packaging tapes with very expensive tamper evident tapes as well as filament tapes.
While they seem expensive against economy grade packaging tapes, when compared to cross directional filament tapes and tamper evident tapes, water activated paper tapes are reasonably priced.
What are the advantages of Water Activated Paper Gummed Tape?
Eco-Friendly -
100% recyclable, NO plastics!
Better Productivity -
Preset lengths, no issues with 'humidity' and tape lift
Stops Pilferage -
Reinforcing deters thieves from tampering with the package
Enhances your Brand -
Secure and eco-friendly
High Impact Resistant

Why use Water Activated (Gummed) Paper Tape?
Promotes environment aware image
Very economical for tamper evident tape (not comparable to standard plastic tape!)
Think PILFERAGE COSTS!
Join Amazon, Wallmart etc. as users of cutting edge eco-friendly tape!
100% recyclable - Vegetable based glue
PH neutral - GREAT for craft work!
There are three main options for dispensing Water Activated (Gummed) Paper Tape!
Large Users - Premium Solution
Automated - Easy to use
Pre-set lengths save time
Will pay itself back quickly by greater efficiency and reduced pilferage
Electronic Gummed Tape Dispenser
H/D Variable Length Plus Manual Gummed Tape Dispenser
Pull and Tear Gummed Tape Dispener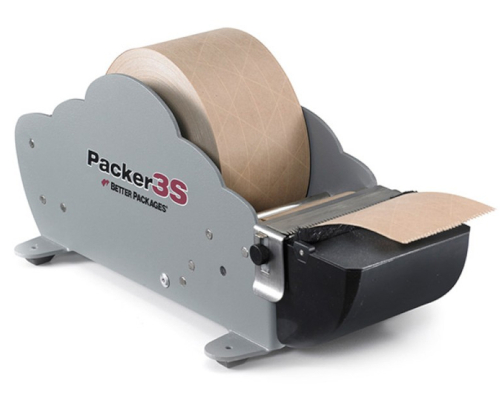 Brown and White tapes are available.
ABL offers handy start kits and payment plans!!
Find out more here:
https://www.abldistribution.com.au/p-9526-gummed-paper-tape-starter-kit.aspx
ABL is a proud member of the Australian Packaging Covenant Organisation!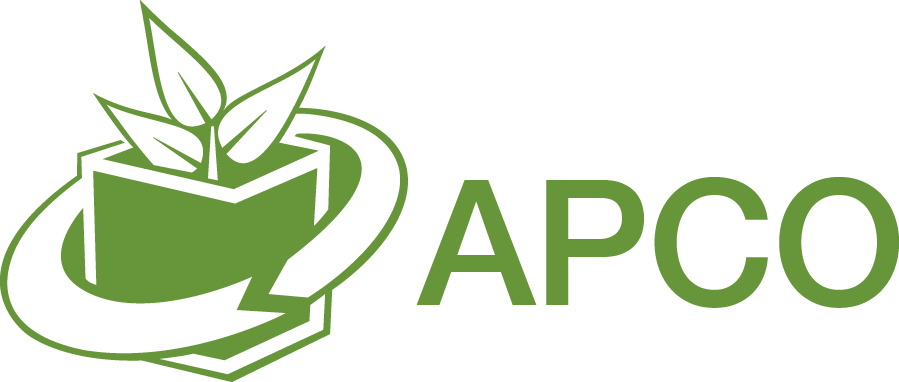 In many areas of Brisbane, Logan, Gold Coast and Tweed, ABL offers free delivery.
Please contact us for more information on eco-freindly packaging options.
We are happy to help you.