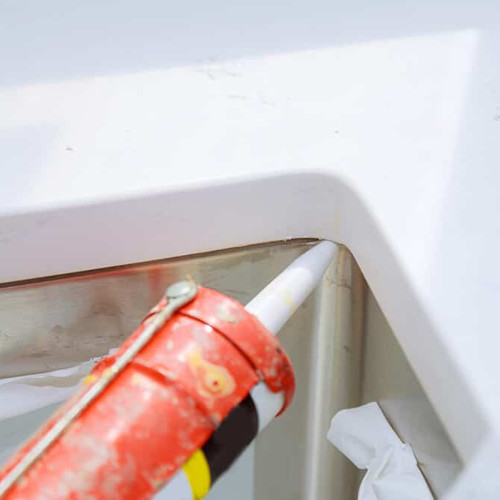 09 August 2018
ABL's Q&A on Glues, Silicones and Adhesives...
Which Glue, Silicone or Adhesive should you use...?

1. What silicones can you paint over?
Strictly speaking no 'silicone' is able to be painted over as the slick surface will repel paint. However SMP products like '
Bostik Xtreme Flex
' are excellent sealants. They are also anti fungal and uv-stabilised meaning they are good for outdoor application.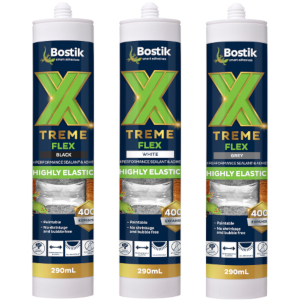 2. What glue is good for hypalon inflatables?
Bostik 2405
is suited for hypalon on rubber inflatables. Its performance is enhanced by
Bostik 9101
curing agent.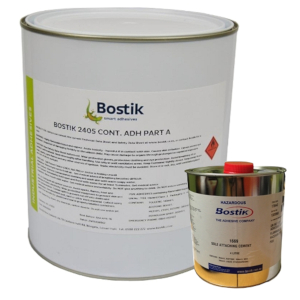 3. What glues are safe to use on polystyrene foams?
Many contact glues will adversely affect polystyrene. However, there is a range of polystyrene safe glues. In bulk
Anchorworld 1831 (Blue) and Anchorworld 1830 (Clear)
are designed to bond polystyrene - These products are best used in conjunction with a spray pot.
In bulk spray canisters,
3M Spray 77
or
Tensor H30
are convenient solutions.
In aerosols,
3M Spray 77
is the go to product.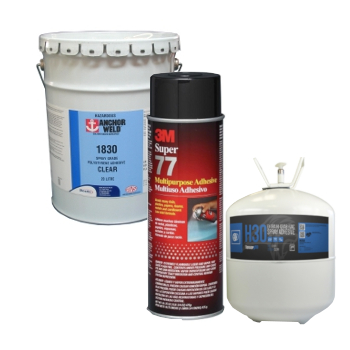 4. Why does my "glue" separate in the drum?

Usually this is the result of your drum left on a concrete floor in cold weather. Store glues on a pallet or on a shelf. Glues work most effectively at warmer temperatures.
5. Why does my 'silicone' fail after a few months.... Especially outdoors?

Usually this is the result of poor quality products. Generally only higher grade silicone's should be used outdoors (e.g.
Bostik V60
- Glazing on roof and gutters). Even better for external use are the new SMP adhesives like Simson, Xtreme. Sicka, Seal n Flex or Matrix poly adhesives are okay outdoors but the newer SMP products offer greater flexibility and longer life.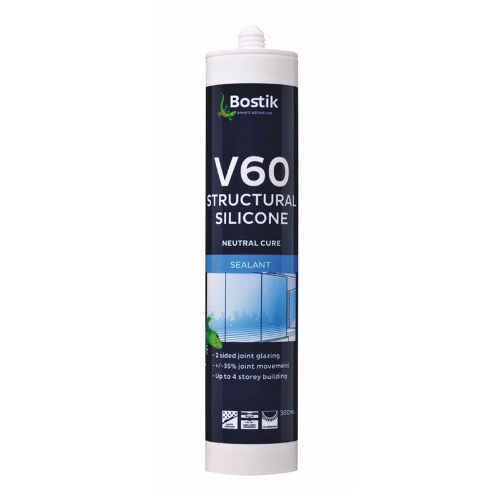 6. What's the special glue used for post forming?

Tensor
L17
is suitable - Either in a can or a bulk spray canister.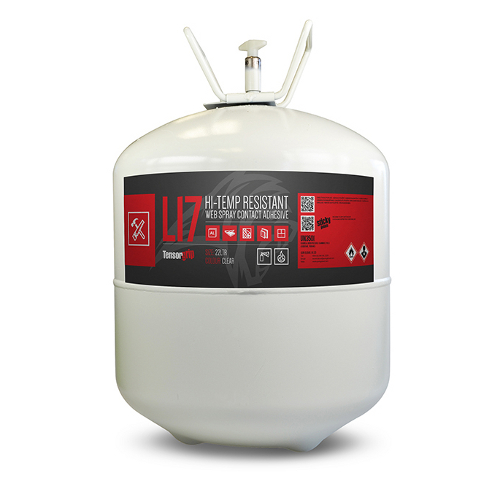 7. What 'silicone' should i use in a bathroom or wet area?
You should choose a silicone that has anti fungal or mould resistant properties. There are many available - The price amount reflects the quality of the product.
In the economy range we recommend
Fuller 770
.
In the premium range we recommend
Bostik 6S
.
For a paintable wet are silicone or glue, we recommend
Xtreme Flex or Clearfix
.
Please
c
ontact us
if you need any help!
ABL is here to answer any questions you may have about Glues, Silicones and Adhesives!
View our full range
here!