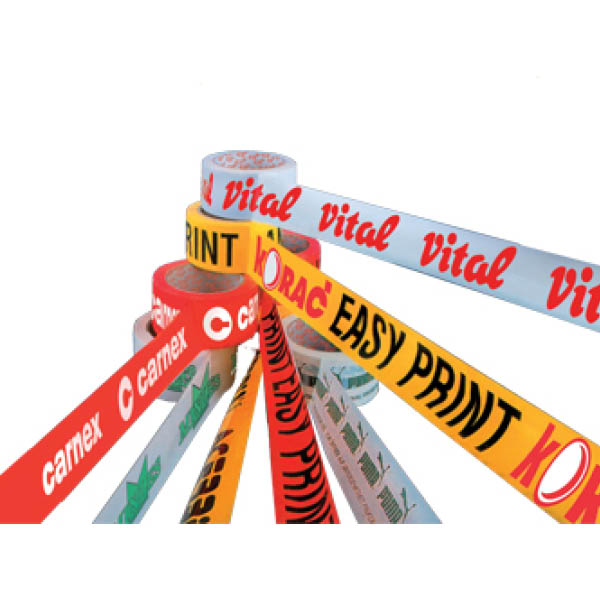 06 July 2015
Custom Printed Packaging Tape
We can help you personalise your tape!!!

Benefits:
Helps to indentify your business and brand
Use tape to add an easy re-order message: e.g. "XYZ Industries - Phone: XXXXX to re-order"
Use tape to add a storage message: "XYZ Frozen Food - Please store below 40°
Use tape to add security in transit: "XYZ Products - Do not accept goods if seal is broken"
Cheap - Only adds a few cents per box!
Massive Options:
1, 2, or 3 colours

Many tape options - ring us!

Choose your design!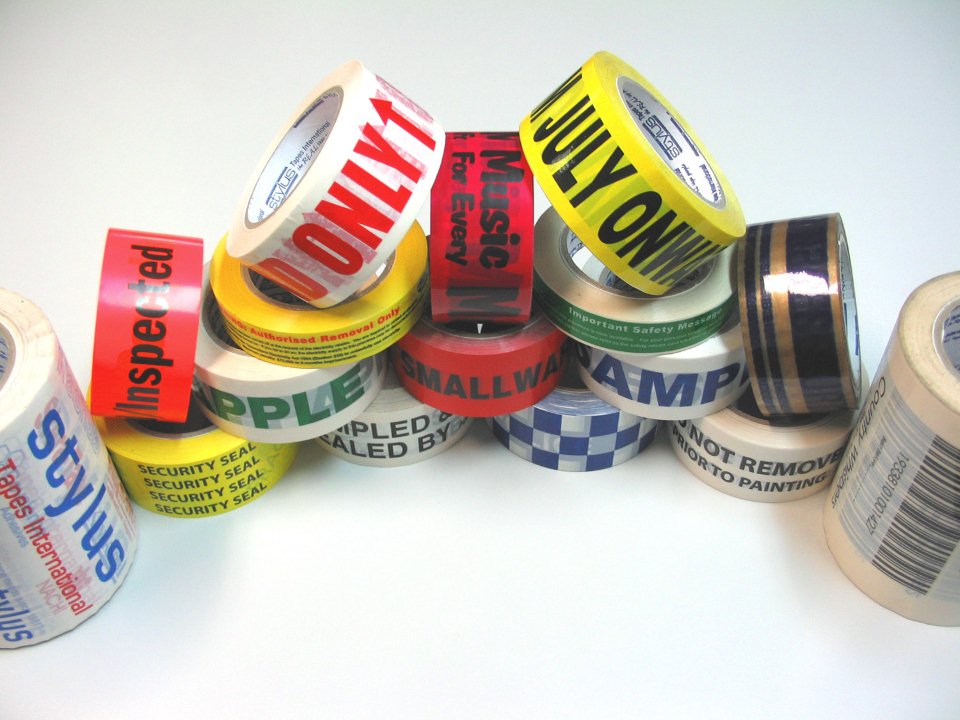 Think about?
Tape width?

Design?

Simple letters or message, logo, benefits needed

Primary use?

Standard transport? Frozen foods? Please tell us and we can help!

Simple designs on white background looks best
Email us a rough design and we can help you!
When you're happy with our quote and proofing simply sign our order form and your tape will be made in 21 days or so.