In the fast-paced and large-scale warehouse environment, we always have to balance the demands of operational efficiency with safety. We want to create a logistical environment that supports both of these objectives so that we safeguard materials, adhere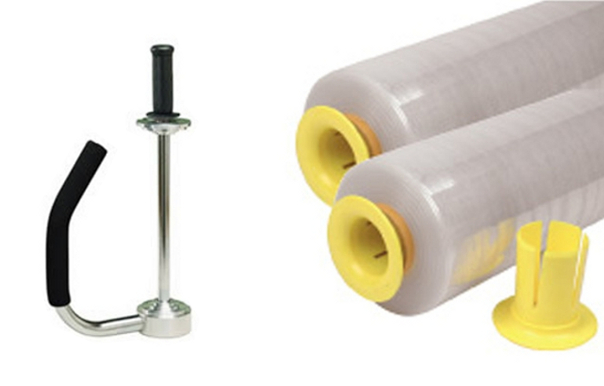 to timeline goals, all while protecting the frontline workers who are the backbone of an organization's success. At ABL Distribution, we are passionate about being a one-stop source for warehouse packaging and logistical supplies so that our clients always have the resources they need to run a seamless and confident operation. From pallet wrap and strapping to boxes and Tensorgrip, we have a full spectrum of products that allow our clients the convenience and confidence to outfit their warehouse operations with ease.
Throughout Brisbane, companies both large and small turn to ABL Distribution for all of their warehouse supply needs.
Beyond our enormous selection of top-quality supplies, our knowledgeable and friendly service team is what truly sets us apart. When you partner with us, you have access to nationally recognized brands, wholesale prices, and a team who has the experience to connect you with the exact products to meet your needs. Our personalized service is what makes us a trusted partner for our clients. As you browse our site, you will discover that our inventory goes far beyond the packaging supplies basics. From janitorial supplies and signs, to first aid kits and dispatch tapes, we aim to streamline our clients' shopping experience so that they can keep their focus where it needs to be—their own growth and success,
If your business needs a supplier for your packaging and warehouse needs, we encourage you to contact our team to learn more about how we can help at 1-800-984-822.
Discover the ABL Distribution difference and the products that make sense for both your operations and budget.