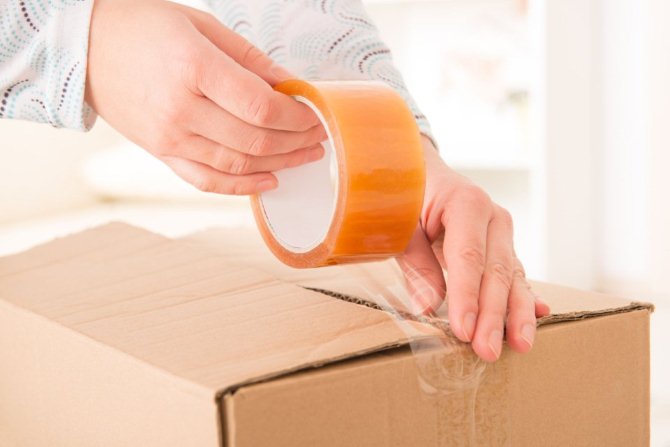 How to Pack and Ship a Surfboard
Even if a box is covered in "Fragile" stickers, there is no guarantee that your surfboard won't get damaged during shipping or when traveling by plane. The only way to ensure that your board makes it to its destination intact is to use custom surfboard shipping boxes.
Our export-grade cardboard boxes are tough and resilient to withstand the harsh conditions of shipping carriers and airport baggage handlers. Available in regular and longboard sizes, these cardboard boxes are the absolute best way to ship your board on the Gold Coast.
Not all surfboards are the same size and this means that any extra space left in the surfboard shipping box needs to be filled with a cushion layer. This cushion layer provides extra protection for your surfboard and is a requirement for safe, damage-free shipping.
A cushion layer can be made by wrapping the board in a thick layer of bubble wrap or polyfoam wrap. The bubble wrap should be wrapped tightly around the entire board and secured using high-quality Brisbane masking tape or shipping tape. This ensures that the wrap stays in place until the surfboard reaches its destination.
The final step to protect your board during shipping is to create two "bumpers" to protect the nose and tail of the board. These bumpers should be made from Styrofoam and placed at either end of the box. In the event that the box is dropped on an end during shipping, this will prevent damage to the nose and tail sections of the board.
Finally, the box can be sealed. Make sure to use plenty of shipping tape to keep the box closed and the padding in place during shipping. Only use high-quality tape that will not lose its adhesive properties during transport.
There's absolutely no reason why you can't bring your surfboard with you on your next vacation – just make sure to protect it from damage by using quality shipping materials from ABL Distribution. Call us at 1800 984 822 for more information about the products we offer that can keep your board safe no matter where your adventures take you.