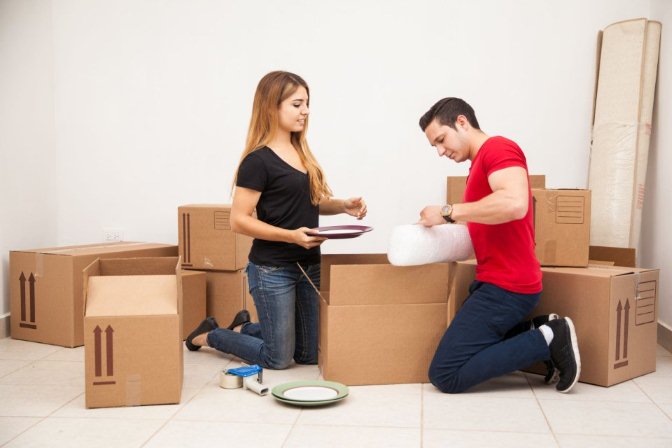 ABL Distribution Can Make Your Home Office More Efficient
One of the great things about modern technology is that many people have left the corporate office, instead choosing to work from home. Whether telecommuting for a large company or generating income as a home-based entrepreneur, the home office is becoming more and more popular.
This shift to working from home has created a demand for office supplies. Custom boxes and cartons are in demand and unfortunately, many of the local office supply stores are not able to fulfill these custom order requests. Bubble wrap, masking tape, and corrugated cardboard rolls are also needed for Brisbane and Gold Coast home offices. DVD and CD mailers are also a commonly requested item.
If you sell physical items from home, we can even create custom boxes and cartons complete with your company logo to add that professional touch that will set you apart from the competition. Call us today at 1800 984 822 to get a quote for custom boxes for your home business ventures.
Whatever your home office needs to be successful, ABL Distribution has you covered. We offer a full line of office packaging supplies in Brisbane. You can stop into our store or order from our extensive online catalogue. Either way, you will find what you need to keep business running smoothly and at an affordable price. If for some reason you do not see something you need, Contact Us. There's a good chance we can probably find what you're looking for.