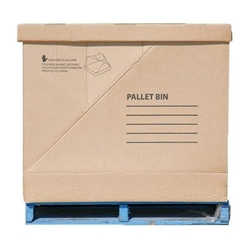 We offer cardboard boxes for all of your needs!
If you need moving or packaging supplies, you don't want to be limited in size or shape. You want to have a large selection to choose from to ensure that everything you pack has the perfect sized box. We offer cardboard boxes for all of your needs! Whether you need heavy duty boxes, small cartons, large cartons, or shallow depth cartons, we have the perfect fit.
Do you need other types of cardboard packaging? No problem! We also offer corrugated cardboard rolls, mail tubes, shallow depth cartons, and even surfboard cartons. Our goal is to ensure you that you don't have to surf all over the web to find the various cartons you need but can, instead, find them in one place at great prices.
How can you find the perfect sized cardboard box?
It's as easy as 1-2-3 on our site. Simply select a primary category of boxes from our site, you'll then see a variety of boxes in that category to choose from, click the one you want to view its dimensions, and click "add to cart" – done! Whether you need to pack and move, simply store things, or ship large or small items, we have supplies in the right size for you.
You won't find a better place for wholesale cardboard boxes than ABL Distribution. With our extensive selection, great prices, and superior customer service you can't go wrong. We care about our customers and we care about our earth, we offer "greener" alternatives where they are available and we always listen to your needs. Browse our site to find all of your packaging needs or contact us today if you have any questions.