NEW PRODUCTS AT ABL
Long & Thin products are hard to box and ship - Let ABL help you!
We offer quality shipping grade Australian cardboard ready to ship your tall items!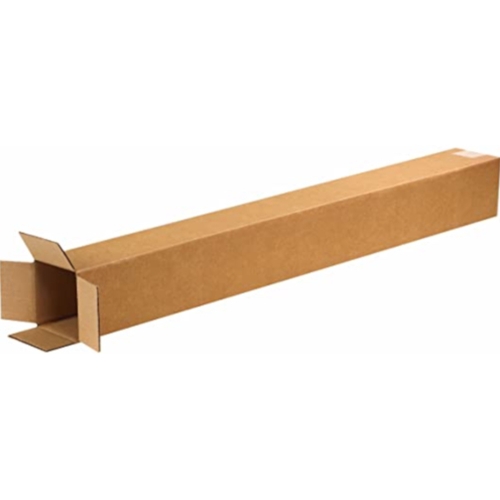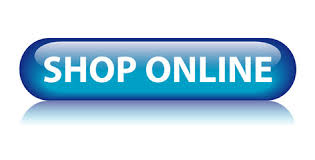 Uvex Safety Range
ABL now offers a large rang of Uvex safety products!
This top quality brand will be sure to meet your every safety need! From glasses to gloves ABL can help!



Uvex Gloves

ABL Offers a large range of Uvex gloves to help you with your workplace needs.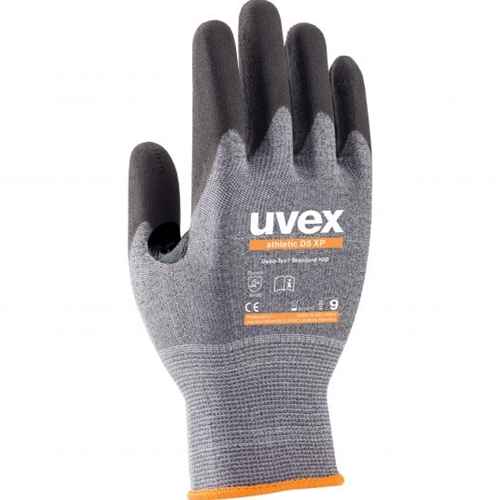 The Uvex Athletic All-Round Gloves are the perfect glove for mechanical tasks. With its great dry & wet grip, this perfect fit glove
will assist you in all your mechanical needs!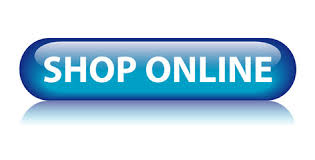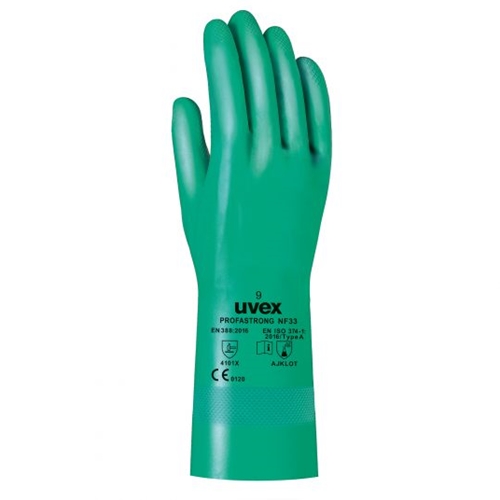 The Uvex Profastrong Green Chemical Glove is perfect for all general janitorial and chemical applications. This multi use nitrile
chemical glove is certified to EN ISO 374-1:2016/Type A & EN 388:2016.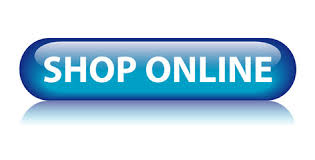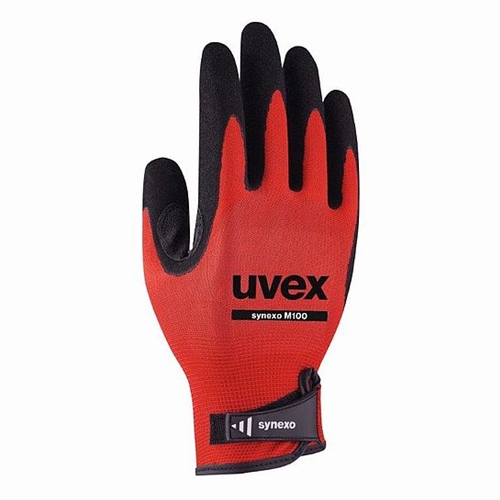 The

Uvex Synexo M100 Gloves feature a seamless design and great dry & wet grip coating, perfect for mechanics. With a flexible
hook & loop fastening these gloves will be sure to stay on!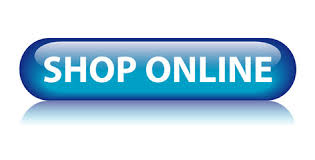 Uvex Glasses
ABL Offers a large range of Uvex glasses to help you with your workplace safety needs.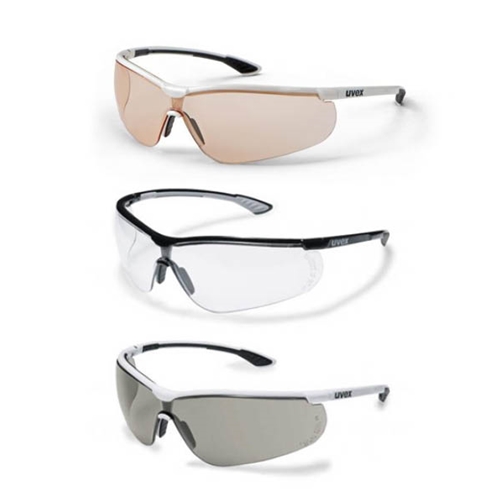 Uvex Synexo Featherweight Glasses
are perfect for industries such as mining, construction, manufacturing, maintenance,
engineering and warehousing. With 3 different tints to chose from, these glasses will protect you!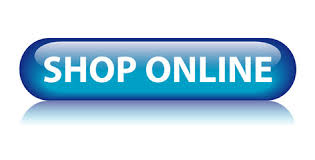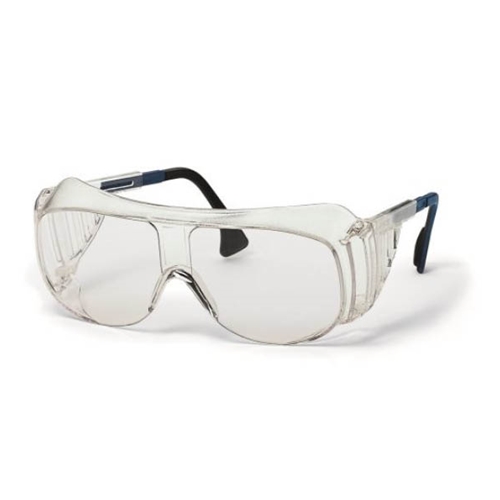 Uvex Overspec Safety Glasses protect your eyes as well as your proscription glasses! These safety glasses fit perfectly on your
prescription glasses and feature a large panoramic lens!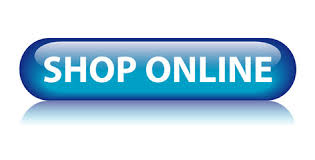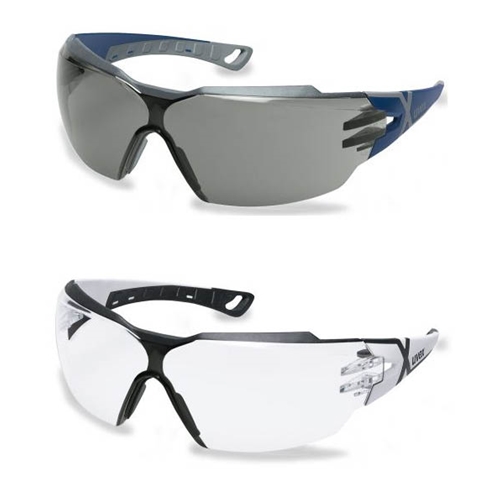 Uvex Pheos Safety Glasses feature 'X' branded modern design with comfortable protection and a non slip fit. The duo-spherical
lens offers a large field of vision needed for the building industries.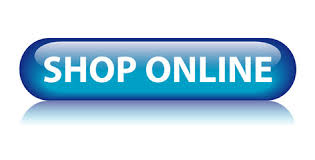 Uvex Lens Cleaning Station & Refills
ABL Offers the Uvex lens cleaning station to help your glasses to stay clean on the work site!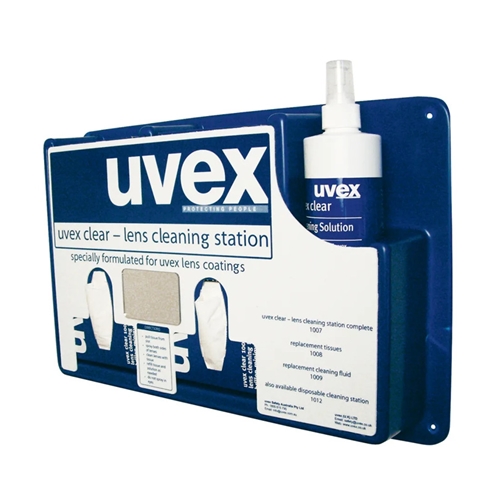 Uvex Lens Cleaning Station comes with 4 tissues boxes and a bottle of 'Uvex Clear' cleaning fluid formulated especially for Uvex
glasses coatings.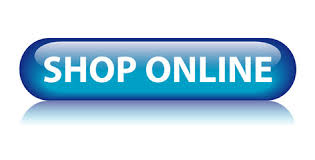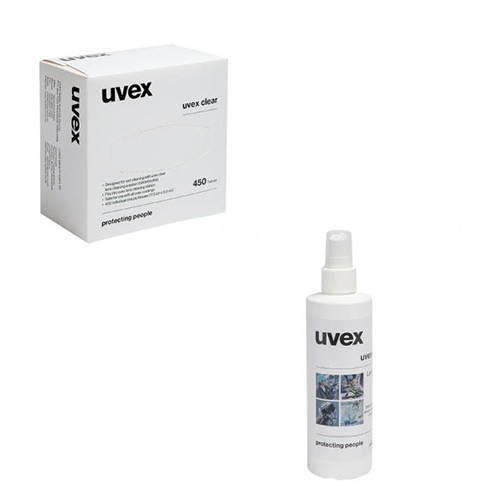 Uvex Lens Cleaning Refills are perfect for when you run out of supplies in your Lens Cleaning Station or even if you just need a
top up!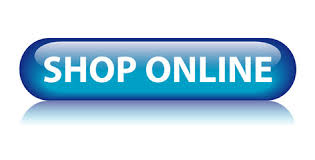 Thorzt Evaporative Cool Vest
The Thorzt Evaporative Cool Vest features a simple v-neck zipper design for use in a wide amount of ares. The Vest can provide
5-10 hours of cooling relief with is high quality comfortable quilted nylon outer.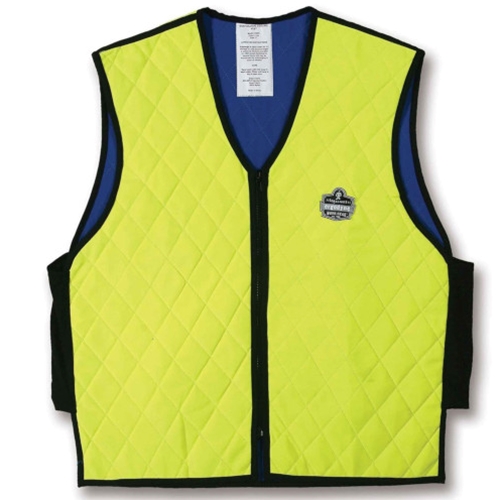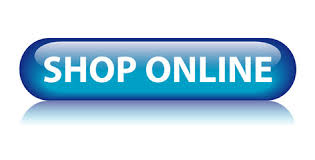 The comforting and cooling Thorzt Chill Towel is perfect to keep you cool during the summer heat. The towel promotes
thermoregulation, perfect for worksites!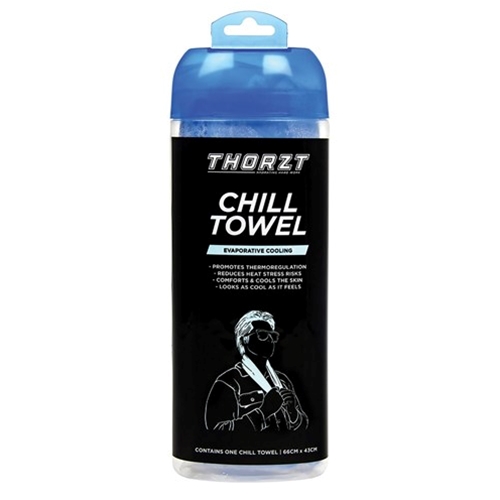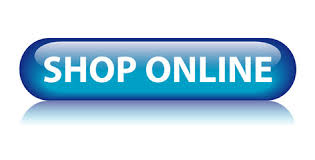 Ramsol Surface Sanitiser Spray
The Australian Made Ramsol Surface Sanitiser Spray is quick and easy way to sanitise your workplace, community centre or gym!
This no rinse sanitiser kills 99.99% of Germs and Bacteria and is ideal for any large surface spraying.