NEW PRODUCTS AT ABL
The 3M Speedglas Adflo Powered Air unit and the Speedglas 9100X FX Welding Helmet combines to create the perfect solution for welders in demanding work situations where filtered air is a must for safe and comfortable working conditions
The 9100 FX Air systems features the Speedglas 9100XXi True-View auto-darkening welding lens with flip-up functionality which reveals a large, curved and clear high impact visor allowing the welder to seamlessly switch between welding and grinding

This biodegradable, compostable & recyclable paper is an excellent (eco-friendly) alternative to bubble wrap
It's honeycomb structure means easy wrapping & great presentation whilst cushioning / protecting your products during transport
This system highly economical & cheaper than most other systems on the market
The hexagonal cells eliminates the need for taping, which in turn eliminates extra cost & waste.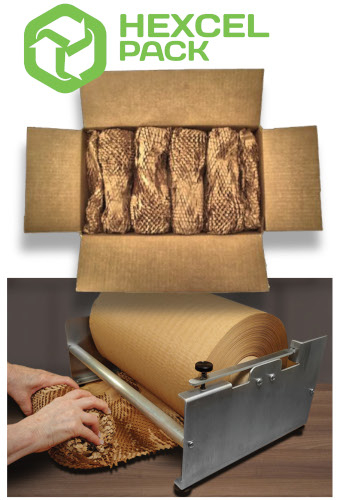 This eco-friendly bubble wrap contains "Ecopure", an organic additive that uses the presence of microorganisms to make polymer plastics completely biologically degradable in 3-5 years without any environmentally harmful residues.
Products treated with Ecopure have an unlimited shelf life, are completely non toxic & are safe to use in food contact applications.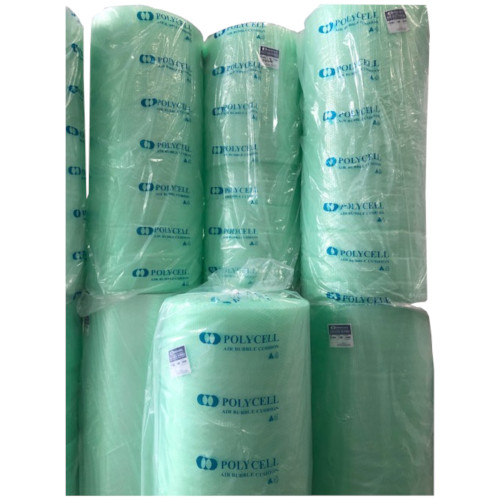 Eco-friendly - 100% recyclable, NO plastics!
Better productivity - Preset lengths, no issues with "humidity" and tape lift
Stops pilferage - Reinforcing deters thieves from tampering with the package
Enhances your brand - Secure and eco-friendly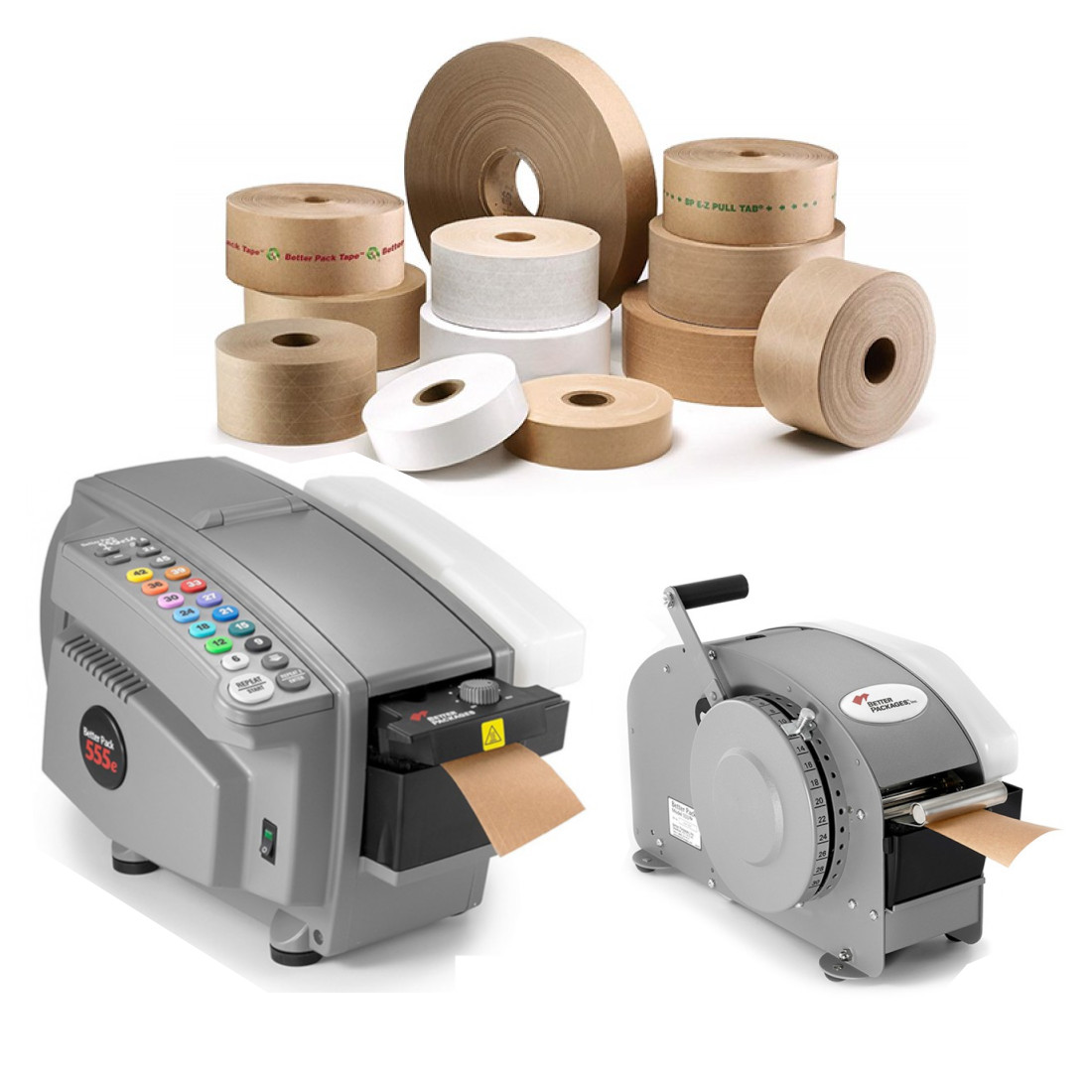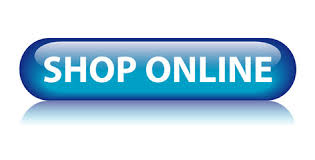 Easy to use, high clarity resealable bags
Food grade material
Widely used in the online clothing industry
High clarity makes your product "shine"
Similar to "cellophane" in appearance
Great for cards or magazines
A flap at the top of the bag (featuring resealable tape) folds over to seal the bag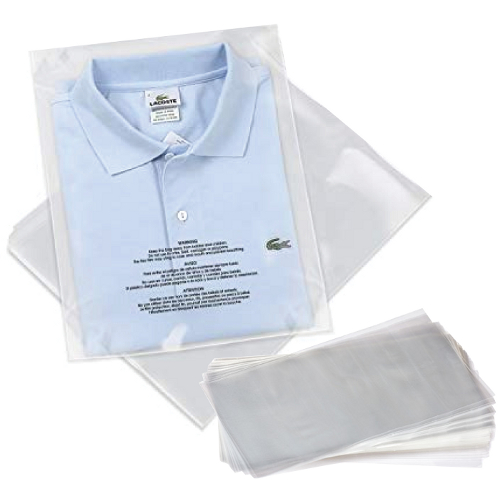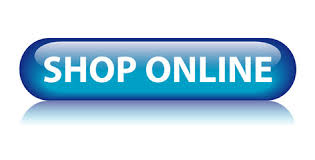 Easy to use, high clarity resealable bags
Comes with a convenient write on strip for easy identification
Available in a variety of different sizes