NEW PRODUCTS AT ABL
ABL now stock 3M Versaflo Powered Air Systems. Do you use respirators or masks? Do you want to keep your facial hair?
Ask us how how to ensure your respirators and masks are WHS compliant and at the same time keeping your beloved facial hair.
Do your employees need to lift heavy cartons or packages? Did you know that in some states of Australia it is against the law for 1 person to lift above 15kg.
Are you struggling to find cartons for your smaller items? e.g. sunglasses, goggles etc.
ABL now stock smaller cartons for just that! See our full range of cartons to find the perfect size.
ABL also do custom cartons.
Contact us
for more information.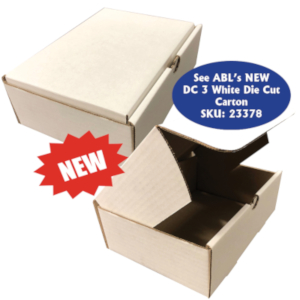 People working in hot environments such as hot factories or out in the sun are at high risk of falling gravely ill due to the heat related illnesses which may occur when the body is unable to cool itself adequately!
Sqwincher Qwik Stiks
Sqwincher sachets are electrolyte enhanced beverages for effective hydration
Sugar free for zero calories, low sodium and caffeine free
Great taste for increased fluid consumption
Simply pour contents into a drink bottle with water, shake and drink
Convenient single serve packaging for portion control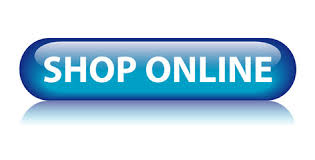 Sqwincher Frozen Pops
Full of electrolytes and minerals to help battle heat stress and dehydration
Sold in packs of 10 with 5 flavours available; Lemon Lime, Orange, Mixed Berry, Cherry & Grape
Excellent first aid solution for when workers experience heat stress of dehydration
Rapidly cools the body temperature