ABL Distribution is your one-stop shop for packaging supplies, cartons and boxes
Australians binge on Christmas shopping more than any other country in the world, according to Fitch Ratings.
Late shopping has become an Aussie tradition. More than one-third of all the country's retail spending happens in December just before the Christmas holiday, the research shows.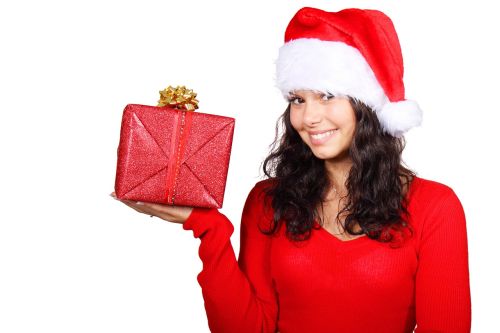 Waiting to shop until the weeks or days before Christmas may get you some bargains, but it can also create problems. If you're sending gifts to another country or even another state, your package may not arrive on time. Australia Post recommends mailing packages going overseas at least 10 business days before Christmas. Interstate packages must be mailed by Dec.14th and in-state packages must be sent by Dec. 18th.
The Best Way to Pack and Ship
We may be late in doing our Christmas shopping, but that doesn't mean we have to be late with Christmas shipping. ABL Distribution Pty Ltd has everything you need to get those packages to family and friends in time for the big day.
ABL Distribution is your one-stop shop for packaging supplies, cartons and boxes – everything you need to make sure your presents get to the people you love. We're one of Queensland's largest distributors of packaging and related products, with a wide range of custom and standard size cartons and boxes that can help you ship all your holiday presents. We carry packaging supplies like bubble wrap, masking tape, plastic bags, cardboard boxes, moving boxes, furniture blankets and more. Sending a surfboard or another gift with an unusual shape? We carry surfboard cartons and a number of custom size boxes that will help get your presents to their destination.
No worries if you don't live near Gold Coast… you can order everything you need from our online catalogue.
Give us a call today at 1 800 984 822 or check out our online catalogue at http://www.abldistribution.com.au/t-Catalogue_Download.aspx.
ABL Distribution is a family-owned business. Let our family help you send holiday presents to your family this year.