Custom Cartons, Boxes And Mailers
The Growing E-Commerce Business—Why You Need to Re-Think Your Approach to Packaging and Shipping
E-commerce is revolutionizing the way we do business, but it also creates many growing pains for small business owners. They craft great products, but the costs and logistics of getting them into the hands of their customers seems overwhelming. Growing your online business isn't just about a great website, new products, or social media buzz. Those day-to-day operations and hidden expenses can be what keeps your business from becoming the success you hope. For example, are you paying retail price at your local Brisbane office supply store for shipping materials like cardboard boxes? By transitioning to a wholesale provider like ABL Distribution, you could reduce your overhead while also finding products that better meet your online business's needs.
Our custom cartons and boxes and mailers could help reduce postage costs because you aren't paying for more container than your products need.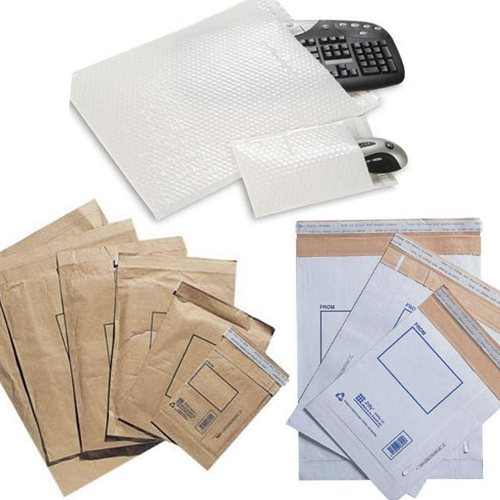 When you partner with ABL Distribution, you aren't just gaining a source for affordable wholesale packaging materials. You gain a trusted, reputable provider who emphasizes top-quality and personalized customer service. We work with major corporations and suppliers, cultivating relationships so that we are able to provide the most affordable yet reliable products on the market. We are a solutions-based company who truly cares about perpetuating ethical business practices while giving our clients the resources they need for efficient logistics. As a new client, you can also apply for a credit account, which can help you support your own growth through cash-flow management.
As you develop your e-commerce business, remember that utilizing wholesale supplies, especially when it comes to packaging materials, can help you transition from cottage industry to thriving brand. While logistics are the less glamourous aspect of entrepreneurship, they truly can make or break your company. ABL Distribution invites you to browse our products or contact us with any questions you may have. Remember, we are here to help, and with our cost-saving materials, you can take some of the pain out of your operating costs.