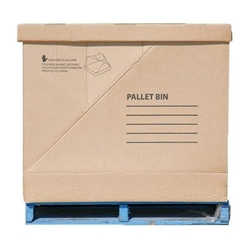 Then you're in the right place! Cardboard boxes come in all shapes and sizes so that you can comfortably fit items of various shapes and sizes in them, and we have exactly what you need. Our inventory is wide and varied so that you aren't limited in selection and can find the perfect matches for your needs. There's no sense in using flimsy boxes when what you really need are heavy duty boxes and there's no need to try to cram too much into a box that's too small when it will break and give you headaches. Here at ABL Distribution, we have made it as easy as possible to find the right boxes at the right prices.
In addition to wholesale cardboard boxes, we offer other cardboard items that include corrugated cardboard rolls, mail tubes, long cartons, cardboard shipping cartons, and boxes of all sizes. Even if you need specialty items like a surfboard carton, we have that too!
How Do You Find the Right Cardboard Box For Your Needs?
We have made it amazingly simple for you! One of our goals is to make your life as easy as possible so we have organized our site in such a way that you can easily find everything you need along with all of the details for each item. Simply click on "Cartons and Cardboard" and you will be presented with various categories of wholesale boxes. Once there, simply choose the category of boxes that matches your needs and you will be able to view the sizes and specs for each item making it extremely simple to get the perfect fit!
Browse our site for all of your box and cardboard needs and don't hesitate to contact us if you have any questions or need assistance. Our friendly staff is always here to help!