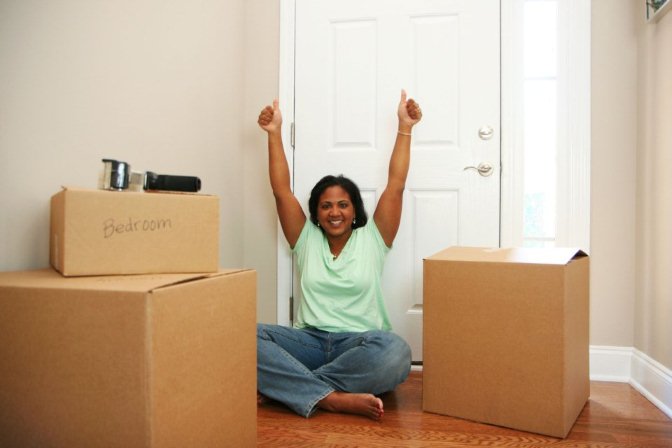 Protecting Furniture When Moving
Protecting furniture – especially big, bulky items – from damaging while moving is one of the biggest challenges you will face during your next move. Failing to adequately protect furniture can result in rips, tears, scratches, and other damage that can be extremely expensive to repair but the good news is that protecting these items from damage is easy when you have the right supplies on hand.
First, you need to gather the proper packing materials for the move. In most cases, the following items are all you need to keep furniture free from damage and dirt:
Furniture blankets
Bubble wrap
Plastic wrap
Corrugated cardboard roll
Packing tape
Clean and Dismantle Furniture
Start preparing your furniture for the move by thoroughly cleaning and dusting the furniture. Not only can dirt and debris scratch the hard surfaces of furniture during the move, but it also means you won't have to clean these items once you arrive at your new home.
Remove drawers from desks and dressers. This makes furniture lighter and the empty drawers can be used for storage in addition to moving boxes. Whenever possible, dismantle furniture. Remove cushions from sofas, remove legs from tables, and take bed frames completely apart. Any small pieces of hardware can be placed in plastic bags so they are not misplaced during the move. You can even use masking tape to secure these bags to the furniture to make assembly in your new home easier.
Wrap & Protect Everything
When moving in Brisbane or along the Gold Coast, be sure to wrap all furniture with furniture blankets or bubble wrap. Plastic sheeting can also be used to protect upholstered items. Corrugated cardboard rolls should be placed in between wooden pieces during the packing process to prevent scratches and gouges in delicate wood finishes.
You can also use bubble wrap to protect glass table tops, mirrors, and other fragile items from damage. Be sure to use plenty of bubble wrap and secure it with masking tape to ensure it doesn't slip off during the move.
Proper Truck Placement
After taking the time to thoroughly wrap furniture, don't just haphazardly throw these items into the moving truck. Take the time to plan where each item should go. The idea is to limit free space to prevent shifting of furniture and other fragile items that could lead to damage.
Whenever two items are placed next to each other in the truck, use cardboard sheets in between to prevent friction damage. You can also use mattresses and blankets to cushion delicate furniture items. Spending the time to properly load the truck helps to prevent damage to furniture and makes unloading the truck easier too.
ABL Distribution offers all of the moving supplies you need to keep your furniture and other valuables safe during your next move. Contact us today for help selecting the supplies you need to ensure your next move is a successful one.