For businesses across Brisbane and Gold Coast, ABL Distribution is committed to providing affordable, solutions-based packaging supplies that help improve logistics and reduce operating costs.
We know that all of our clients are unique, and that they can never be served a "one-size-fits-all" approach. If you are searching for a new provider of packaging and industry supplies, let our team show you why businesses and corporations across our community turn to us.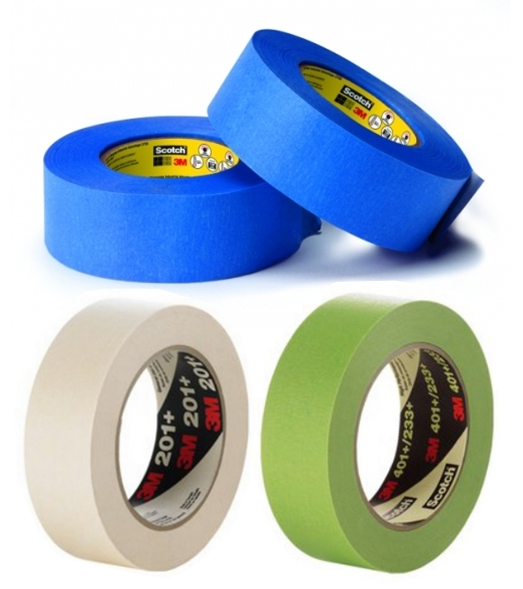 When you partner with ABL Distribution, you get access to thousands of products from trusted manufacturers. However, you also get the benefit of personalized customer service delivered by local experts in your community. We've developed our inventory so that we offer the most diverse range of products, including time-saving solutions that promote safe, efficient, and productive operations. For example, while most clients approach us seeking boxes, bubble wrap, pallet wrap, and masking tape, did you know that we also offer the following products:
· Cleaning products
· Washroom supplies
· Safety supplies
· Protective gear
· Strapping equipment
· Disposable containers
· Retail carry bags
We know that, especially for growing businesses, the struggle to minimize operating costs is constant. You need to manage your overhead, but you also need to build your brand by remaining competitive price-wise. That is why our team is so committed to offering products that fit your needs while taking advantage of every wholesale opportunity possible.
Beyond our incredible products, we also bring expertise that will help you solve even the toughest logistics issues. From the best void filling for your shipping needs to a crash course in upgrading to pallet wrapping, we bring a wealth of information that can help your business take those next steps toward growth. To learn more, or to inquire about a credit account, contact the ABL Distribution team today!