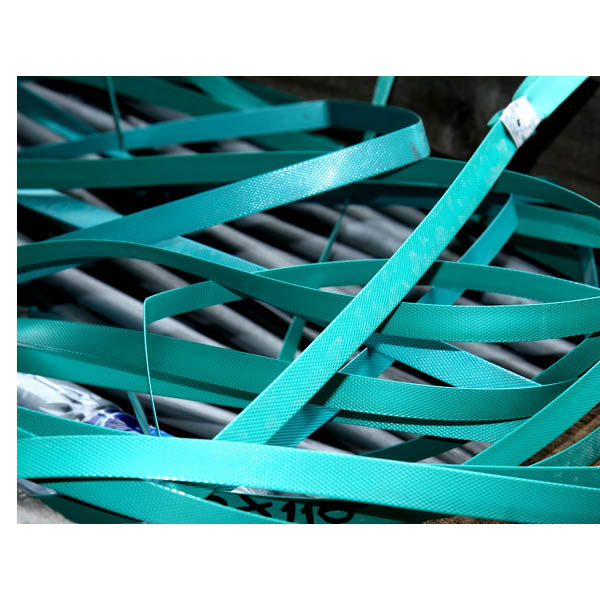 24 June 2015
3 Insights into Strapping Costs
Strapping is a mundane topic but the right choice can reduce costs and improve efficiency!
1. Cost of Steel Strapping:
We are finding that many large users of steel strapping are switching to PET (Polyester) Strapping.
Even though quality auto strapping equipment costs over $4500, after 6-8 months big savings are clear. Why?


A. Per lineal metre, PET is usually 40% cheaper.
B. The automated PET dispenser saves up to one hour labour costs per day
C. Costs associated with workplace injuries are greatly reduced



Click on the link to view PET strapping, Tools or Battery Powered Strapping Tool on our website!
(Of course there are some situations where steel is still the best solution)
Check out our informative article on Polyester Strapping Vs Steel Strapping!



2. New medium duty 19mm PP:
Previously there was a big gap between the 19mm Polypropylene (PP) 400kg breaking strain strap and the 15mm PP 150kg breaking strain strap. New 210kg 19mm PP Strapping is a useful "halfway" house. Why?

A. In many applications it gives more than adequate strength at a saving of 50% per lineal metre over 400kg.
B. As it has less memory and is more pliable , it is much easier to use than 400kg PP.



Purchase your roll of Medium duty PP Strapping online today!



3. Semi auto strapping machines:
These inexpensive machines have been around for 40 years or so.

If you send out lots of small items to individual customers, these machines help you to consolidate your order into one or two convenient bundles. They are quick and easy to use. They save money in two ways:

A. Consolidation enables minimised cube and lower freight costs.
B. Consolidated freight is less likely to be lost in transit (stops the "I only got 9 out of 10 packs" problem).



View our Semi Auto Strapping Machine online!