29 April 2019
Money Saving Hints from your Feedback!
We value your feedback! Here are 4 ways to save...
Minimise freight
costs
by using our
DC4
and
DC5
cartons instead of 3kg and 5kg prepaid courier bags. HOW? These small cartons have a smaller cube and cost less to freight. BONUS! They look good and offer better protection.
Reduce theft and pilferage
costs
by using
Black Bundling Film
(or 'small pallet wrap') rather than clear. Black film helps stop the 'prying eyes'.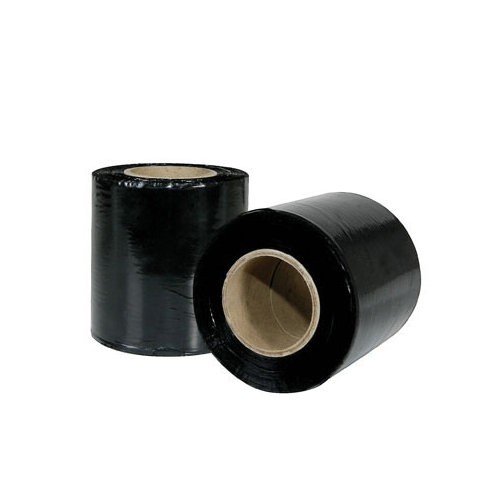 Encourage TLC
by using
'Glass with Care'
printed tape rather than the more common 'Fragile' Tape. Using a less common tapes seems to encourage TLC and handling with care.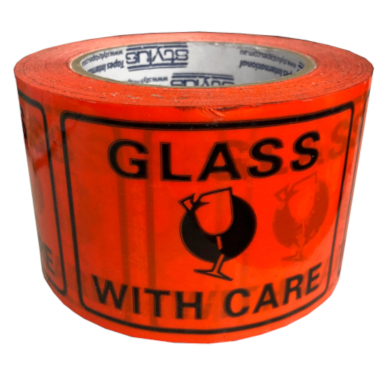 Make product identification easier
by writing a quick description on
White Panel Klickseal Bags
(rather than the clear bags). This helps saves time and money.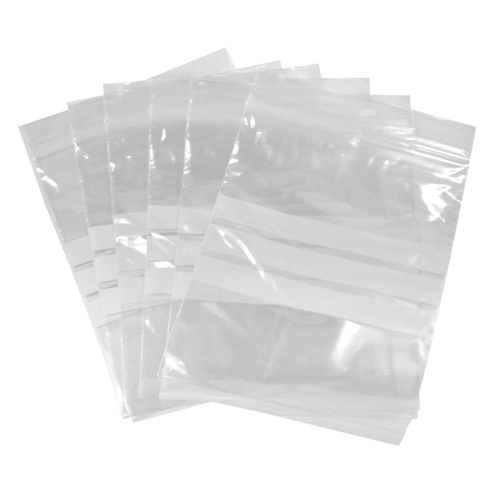 In many areas of Brisbane, Logan, Gold Coast, Tweed and Northern NSW, ABL offers free delivery.