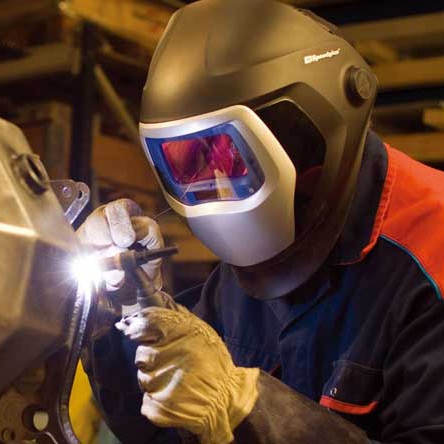 29 April 2019
Important NEW Information for you about Welding and OH&S
What has changed?
In March 2017 the International Agency for Research on Cancer changed the classification of welding fumes from 'possibly
carcinogenic' to 'carcinogenic to humans'.
There is sufficient evidence that welding fumes cause lung cancer.
Need Detailed Information?
Welding fumes vary with the materials welded and the length of exposure.
See this link for a detailed analysis:
https://www.awsi.com.au/media/literature/whitepaper/2018-03-reclassification-of-welding-fume.pdf
It has been suggested that a typical welder could inhale 11g per annum of a known carcinogen unless
adequate protection is provided. The advised limit is generally 5g at present.
Potential Liabilities? Worksafe and Civil Litigation
Aside from Worksafe Queensland obligations, there are potential costly civil law liabilities.
(See the case of Mr Anh Tran in the above link).
What PPE should welders wear?
The Cancer Council recommends:
Fullface helmet with UV filter lens
Air supplied or air purifying respiratory protection
Suitable clothing, welding gloves and boots
Differences between PPE protection levels
The RMPF (Required Minimum Protection Factor) rates PAPR masks - a rating of 50 meaning Powered Air Purifying Respirators supply air 50 times cleaner than otherwise if the wearer was
breathing unprotected.
| | |
| --- | --- |
| RMPF | Masks Properly Fitted and Worn |
| 10 | Disposable and Reusable Masks |
| 50 | Powered Air Purifying Respirator (PAPR) |
| 100 | Supplied Air System |
See the link above for detailed analysis for your industry.
What can we do?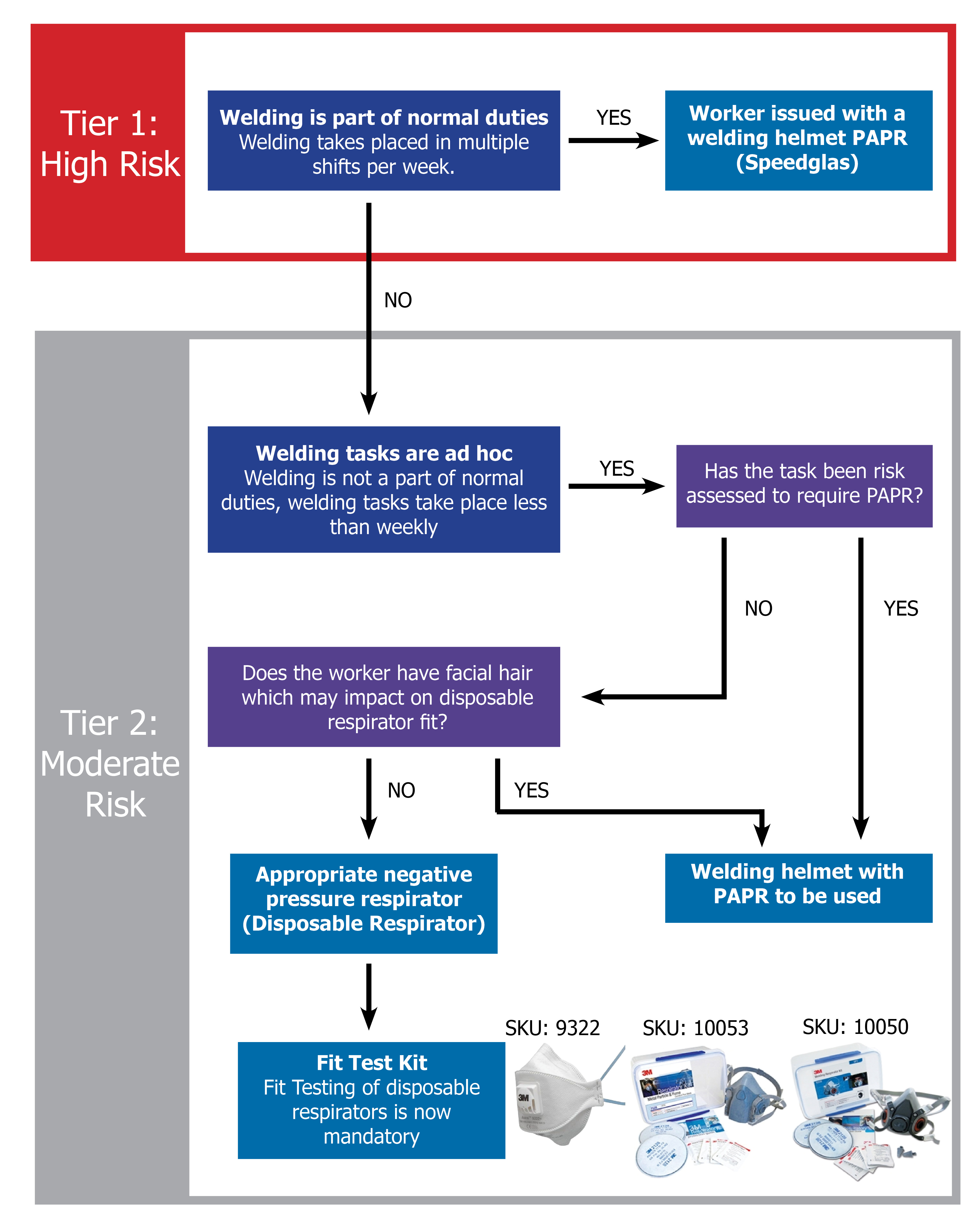 In many areas of Brisbane, Logan, Gold Coast, Tweed and Northern NSW, ABL offers free delivery.