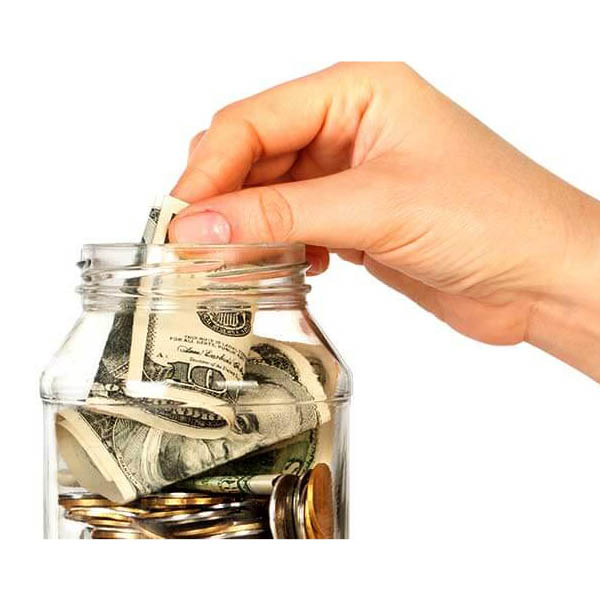 24 June 2015
5 Easy Ways to Save
Industrial Warehouse Product Specialist
5 Easy Ways to Save Money in Your Warehouse
Getting your product out the door faster and cheaper is the priority in today's fast-paced warehouse environment. You don't make money on the consumables you buy, but you can make them work for you to save time and money for your business!

Labour is the most expensive component of your workplace, so anything that reduces the amount of time spent doing a particular task impacts the productivity and therefore the bottom line of your business. With this in mind, here is a five-fold strategy to keep your warehousing budget on track!

1. Assess your workflow.
Take some quiet time during the day to review warehouse systems with a 'fresh set of eyes' and see where you can re-organise to speed up your work areas. Designate a packing area, and make sure all tools are at hand from picking to packing, to palletizing and transport. Create 'zones' which logically make sense, and which have all the appropriate tools for the activity easily at hand, eg. Tape dispensers, shipping labels and cartons.

2. Consider appropriate machinery/tools if your shipping/packing volume warrants it.
The right tool will save huge amounts of labour time, as well as reduce injuries, some examples include:
3. Minimise repeated tasks/wastage with simple, clever solutions!
Here are some ideas:
4. Buy in bulk.
Many consumables don't 'go off' so if you have room buying a carton (or greater) quantity less often can save you big money in the long run. Make sure you compare prices between suppliers on roll lengths etc pro rata to price to make sure you are getting the best deal on an "apples for apples" basis.


5. Short on space?
In warehousing space = money! So work smart— here are some examples:
With 25 years of industry experience and experienced territory managers on the road every day, we have a practical understanding of how to make your warehouse/despatch area work best. Please feel free to contact us if you would like a no-obligation audit of your work area (within SE QLD) to see what our 'fresh set of eyes' can do to suggest ways that you can have a simpler, faster, more organised way to getting your goods out the door for less!

*To contact us to enquire about custom tapes, labels, void fill hoppers and die cuts please click here.

Serving Brisbane, the Gold Coast and companies throughout Southeast Queensland and Australia with low price on Wholesale Industrial, Boxes, Adhesives, Packaging Supplies and more!