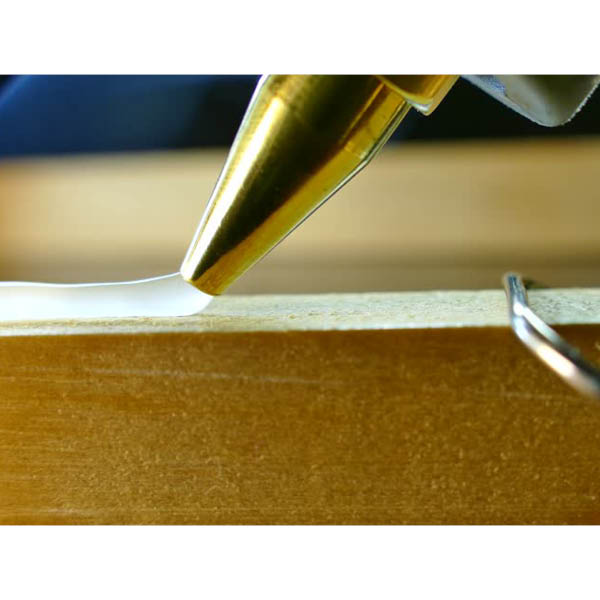 09 August 2018
Guide to Hot Melt Glue Guns
Which glue to use? Confused by the range? We can help you!
There are two distinct groups of glue guns. Firstly 'hobby' guns, designed for home use. We do not stock these guns as they will breakdown if used i for commercial applications. Secondly there are a variety of commercial systems. We stock Bostik and 3M systems.

1. Economy Range Bostik
The Bostik TG4 gun is a mid range gun.
Tough and easy to use and includes a 6 month warranty. It also works with our Venus glues.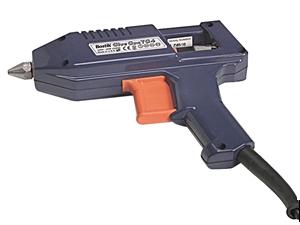 Type of suitable glues...
Bostik 6303 15kg 400 sticks (Click here)

General Purpose

Yellow

Suitable for use with cartons, laminate and woodworking
Venus 9040/12 5kg

Clear

Suitable for use with paperboard, plastics and wood
Venus 9010/12 5kg (Click here)

Yellow

Suitable for use with cardboard
Venus 9015/12 2kg

Clear

Suitable for use with polystyrene, wood and fabric
3M Quadrack System
This is the #1 system worldwide for the last 20 years in volume application. The quadrack gun has an ergonomically superior trigger mechanism. With its unique 'ridged' glue stick controls the rate of how much glue is dispensed resulting in less wastage.
The glues are concentrated 'high tech' formulations meaning its the cheapest per use!! This system includes a 12 month warranty.
Glue is also available in safety 'low melt' configuration - ask us for details.

We recommend this system as it is the cheapest and easiest to use in the long run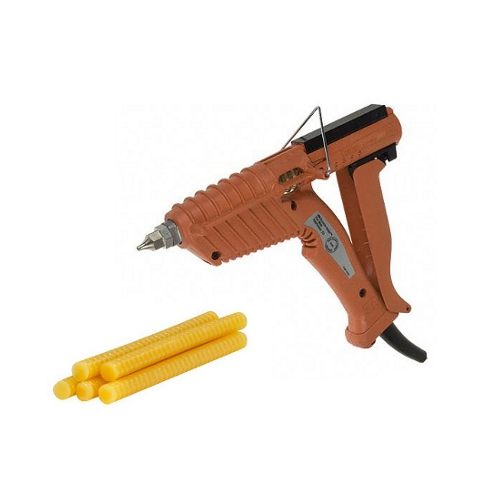 ​Type of suitable glues...




Please contact us if you need any help!

ABL is here to answer any questions you may have about Glue Guns!

View our full range of glue gun systems here!